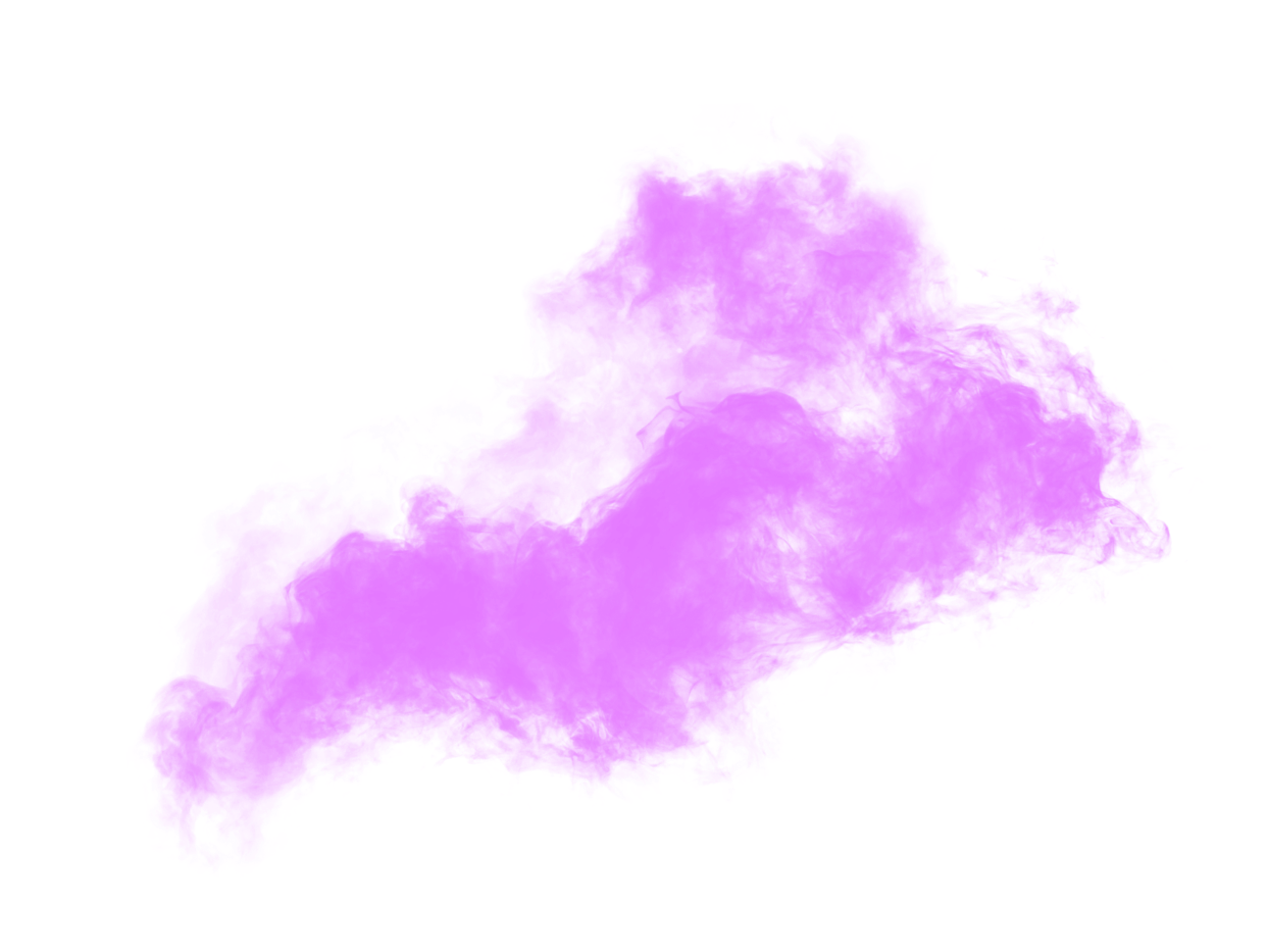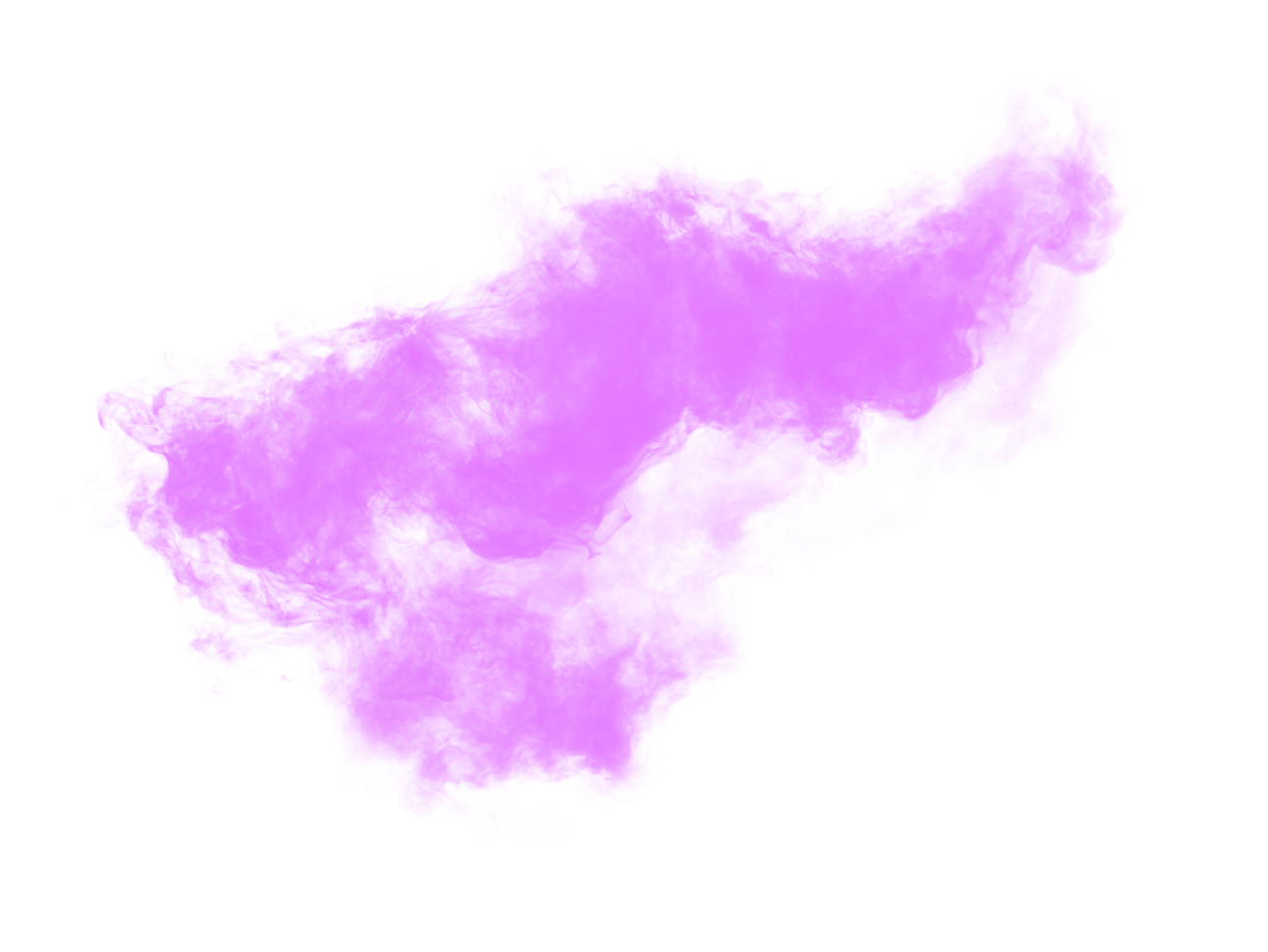 Digital Marketing Agency
It Will Be a Revelation How Easy Digital Marketing is With Us
Digital marketing has become a crucial part of any business in Australia. Potential customers are most likely to be found through digital marketing rather than conventional marketing.
Digital marketing helps you reach a more targeted audience and is much more budget-friendly than traditional methods. Moreover, the ability to narrow your customer focus is icing on the cake. However, digital marketing is not as easy as it sounds. It requires a specialised and focused marketing team and a robust strategy to reach the right audience and convert them into customers.
And that is precisely what we do at Revelation Digital!
We are a Digital Marketing Agency aimed at helping businesses like yourself by creating compelling digital marketing strategies for you that enable you to grow and dynamically adjust to complex market conditions.
As a digital marketing agency, we make sure to take note of the nature of the market and alter our strategies around it. So, no matter how fierce the competition is, we can help you stand out.
Revelation Digital Marketing Agency has helped hundreds of brands in Australia to achieve their business growth objectives and has initiated more than 5000 successful marketing campaigns.
If you have been spending a lot on your marketing but are still stuck at the same old place, it's time to change your route and contact Revelation Digital Marketing Agency to help light the way!
Our Digital Marketing Services
Digital Marketing Strategy
An excellent digital marketing strategy can never go to waste, whether you are a startup or an established business.
But how do you create a good one?
Some days, throwing thousands of dollars on a customised digital marketing strategy can feel more like an ill-advised tax write-off than anything else. Why? A saturated market such as Australia requires you to dive deep into every corner and then bring out a hand-picked strategy that could make a dramatic change in your business.
Revelation Digital has a team of industry experts to create an innovative strategy fitting your specific market niche. With the help of our special 4R strategy, we come up with marketing solutions that the customers can relate, resonate and rejoice with. Our plans are also tailored to meet your business's specific objectives.
SEO
SEO stands for Search Engine Optimization and has become a king in the world of digital marketing over the past few years.
But the real catch is that it has become more complex and technical. There's no need to stress out, though, since our team is here to help. We have your back – from creating SEO-optimised content to keeping track of the metrics!
Google Ads
We all can agree how effective Google Ads are for a digital business; however, Google's algorithm keeps on changing from time to time, and sometimes it's hard to keep up with it. The changing update from Google has singlehandedly destroyed businesses – that's how omnipotent Google's power is.
But who says you have to do it alone when you can have a team of industry experts by your side? At Revelation Digital, we have mastered the science of Google Ads and know precisely what is needed to bring in the expected results regardless of the client.
If you have struggled with your Google Ads, contact us today and let us reveal how things are done smartly.
Reputation Management
While running a business, whether big or small, it is impossible not to have any negative reviews about your business on the internet. If you haven't got one yet, it simply means you've not yet reached your growth potential. While most negative reviews are legitimate grievances, the sad reality is that even the best businesses get targeted with negative reviews – and sometimes they are fraudulent and purely out of competition, jealousy, or sometimes just sheer anarchy.
While some criticism is fair, sometimes things can take a toll and threaten your overall reputation affecting leads and sales. Revelation Digital can help keep this danger away. We use strategic approaches to de-rank the negative reviews about your business. We know how hard you work to sustain your business, so don't let the trolls win at their own game.
Social Media Ads
Social media can take your marketing game to the next level in today's digital era. With the growing audience on channels such as Instagram and LinkedIn, you can reach a broader customer base.
But the thing is, their algorithm is growing complex with every passing day. Your current agency might have impressed you with some non-significant impressions, such as shares and likes, but these are moot if you're not seeing solid returns.
At Revelation Digital, we are centred around bringing you long-term results that would make an actual impact on your business growth. Our team of social media marketers has years of industry experience as well as a polished skill set that will transform your social media channels.
Our Digital Process
We always stay transparent regarding how things are done inside the Revelation Digital marketing agency. All of our digital marketing solutions are centred around the 4R strategy, which is as follows.
Reveal. In the fast-paced digital era we live in, you can't afford to run a business off some scattered plot points. Thanks to our collaboration with Demo.com, we use real-time data time analysis presented on dashboards, which are made available to our clients so that every decision they take is data-driven.
Relate. Do you know which businesses become the most successful? The ones that develop a relationship with their customers – the ones that enable their customers to relate to their brand's story.
Our digital media campaigns endeavour to develop that connection between you and your customers. Before creating a strategy, we dive deep into investigating what your potential customer's digital life is like. What do they search for the most? At what time of the day are they most digitally active?
This in-depth research allows us to create a digital marketing solution for your audience and instantly convert them to customers.
Resonate. Ask yourself, would you care to stop by some dull-looking ad? The answer is probably no. Our creative experts focus on creating banners that immediately catch the viewer's eye. With a number of creative design formats in our use, we put together ads that uniquely demonstrate your brand's story.
Rejoice. Our main motive is to be with you on your successful business journey. At the end of every day, we give an account of how each dollar was used so that you know your money is not going to waste.
We cherish our clients' happiness; thus, every milestone is rejoiced along with them.
Harness the Power of Programmatic Advertising
Programmatic advertising is the act of buying or selling advertisement spaces using software. It is an advanced way of digital media marketing. Programmatic advertising has become significant over the few years because, as opposed to other means of digital marketing, it takes much less time and effort.
Programmatic advertising works by having the seller of the ad space charge according to the views and impressions they get over the ad space. Overhead is minimal, as programmatic advertising can be run semi-autonomously (requiring just a few tweaks along the way).
To ensure your programmatic advertising process goes as smoothly as ever, you need a programmatic advertising agency at your service, and Revelation Digital excels at this. Our team uses deep data insights and algorithms to give suitable ad space to the right user at appropriate rates.
Ready to Talk Digital?
Digital marketing can be pretty tricky, and the worst part is that a slight mistake can mess everything up. But who says you must take all that stress upon yourself when we are here to alleviate the pain of self-management?
Contact Revelation Digital today and watch us work our magic on your old and worn-out digital marketing strategy and transform it into something new and more advanced.
Questions About Digital Marketing?
What Is a Digital Marketing Agency?
A digital marketing agency is an asset that gives a wide assortment of promoting administrations under one umbrella that a typical business doesn't usually have. The office has various client objectives, yet an explicit purpose is to assist you with expanding your item and administration deals through their endeavours.
How to Choose a Digital Marketing Agency?
There is no fixed recipe to finding the right digital marketing agency, but here are a few steps we suggest taking:
Characterise your objectives and targets.
Investigate before closing the deal!
Ensure your chosen agency comprehends your company values and items.
Ensure the agency has a cutting-edge reputation.
Request their fields of specialisation, portfolio, and references.
Why Hire a Digital Marketing Agency?
Employing a digital marketing agency might feel like a giant leap. You should consider numerous things to guarantee that you enlist the best help. After all, the money that goes in can make anyone rethink their decision multiple times.
The biggest reasons why you should hire a digital marketing agency…
Most digital marketing agencies invest energy in refreshing their insight and range of abilities. They get standard preparation and manage countless clients while accumulating immense involvement within a brief time frame, which an in-house promoting group can never coordinate. This way, digital marketing agencies have substantially more top-to-bottom information and mastery in a particular job or industry.
At the point when you recruit a digital marketing agency like Revelation Digital, you gain admittance to a group of trained professionals whose sole ambition is to get our clients the best return on investment for their advertising dollar. Marketing is a broad term and incorporates a multidisciplinary approach. To assist your organisation with performing at its best, you should design and appropriately utilise a coordinated technique to focus on your target audience. While working with these agencies, you can take advantage of the skill and information of trained professionals.
Marketing firms give adaptability and a superior viewpoint. In-house promoting groups are typically short on experience and information to help you shift or extend your advertising methodology. For instance, if you want to take advantage of an alternate marketing channel in light of your leading interest group, online sponsors will be more adaptable to moving your system.
What Is Programmatic Advertising?
Programmatic advertising alludes to continuously trading ad spaces, utilising bartering-based programming instead of manual discussions. This enables a publicist to pay for impressions in light of the users' worth, seeing their promotion rather than a level CPM across all impacts on a site.
How Does Programmatic Advertising Work?
Programmatic advertising takes the whole cycle to another level. It utilises algorithmic programming that handles the dealing and arrangement of computerised promotion impressions, employing advertisement trade platforms to achieve this.
How Much Does Programmatic Advertising Cost?
Programmatic advertising impressions are generally exchanged on a CPM premise, which implies a given cost per 1,000 advertisement impressions. By and large, automatic CPMs range from around $0.50 to $2 CPM. Be that as it may, prices change by industry, product in hand, business, and arrangement on the page. Also, the quality of a given click can impact evaluation. The higher the stock quality – or the more unambiguous you need to be in your guide – the higher the cost.
Programmatic advertising shows an impressive money-saving advantage when contrasted with human-driven ad exchanges, which mostly sees CPM costing around $10+. Along these lines, programmatic publicising can assist advertisers with extending their marketing budgets.
What Areas Do We Serve?
As a digital marketing agency in Australia, we naturally serve all parts of Australia. You can meet us in person to discuss your marketing needs or connect remotely to find the best package that suits you.
How Do I Get Started With Programmatic Advertising?
The more significant part of the work for programmatic advertising includes tracking down the right stage. That is where Revelation Digital comes in, one of the top programmatic advertising agencies for developing brands wanting to turbocharge their digital marketing endeavours.
With Revelation Digital, you can run automatic promotions on many premium advertisement networks besides Facebook and Google, associating with more than 1.2 billion possible customers. Start your journey today.
What Are the Benefits of Programmatic Advertising?
Programmatic Advertising is perfect for your business's primary image and, by and large, effectiveness:
It permits brands to reach out to their target audience with accuracy and scale — the two of which are basic in the present cutthroat advertising market.
Since it uses data and statistics to decide the ideal approach to your target audience with impeccable timing, you frequently see a superior profit from speculation contrasted with customary advert purchasing.
It lessens the manual work expected for media purchasing, giving the advertisers an opportunity to get spotlight methodology and innovation.
You can see constant outcomes, making your missions more straightforward to improve.