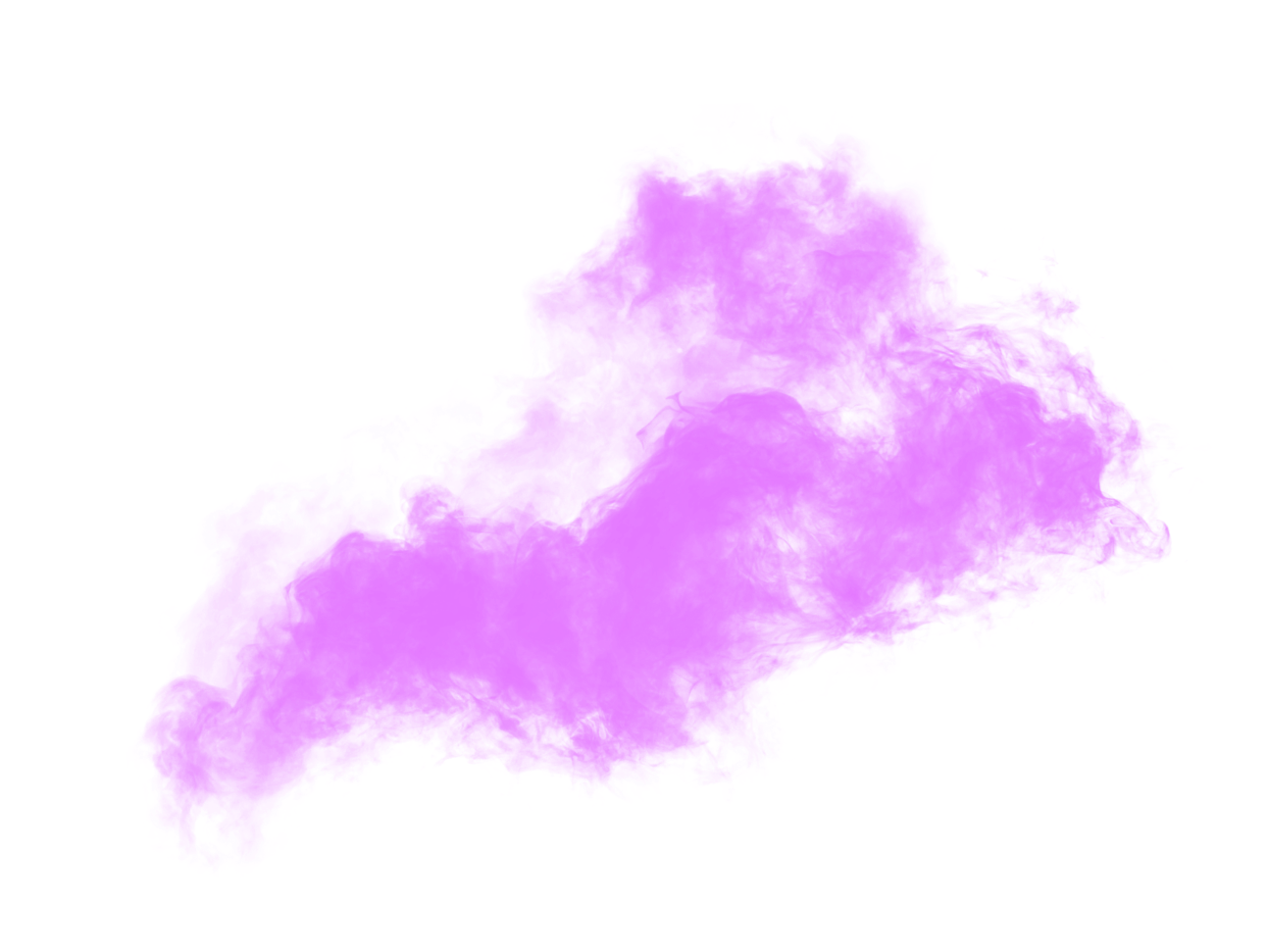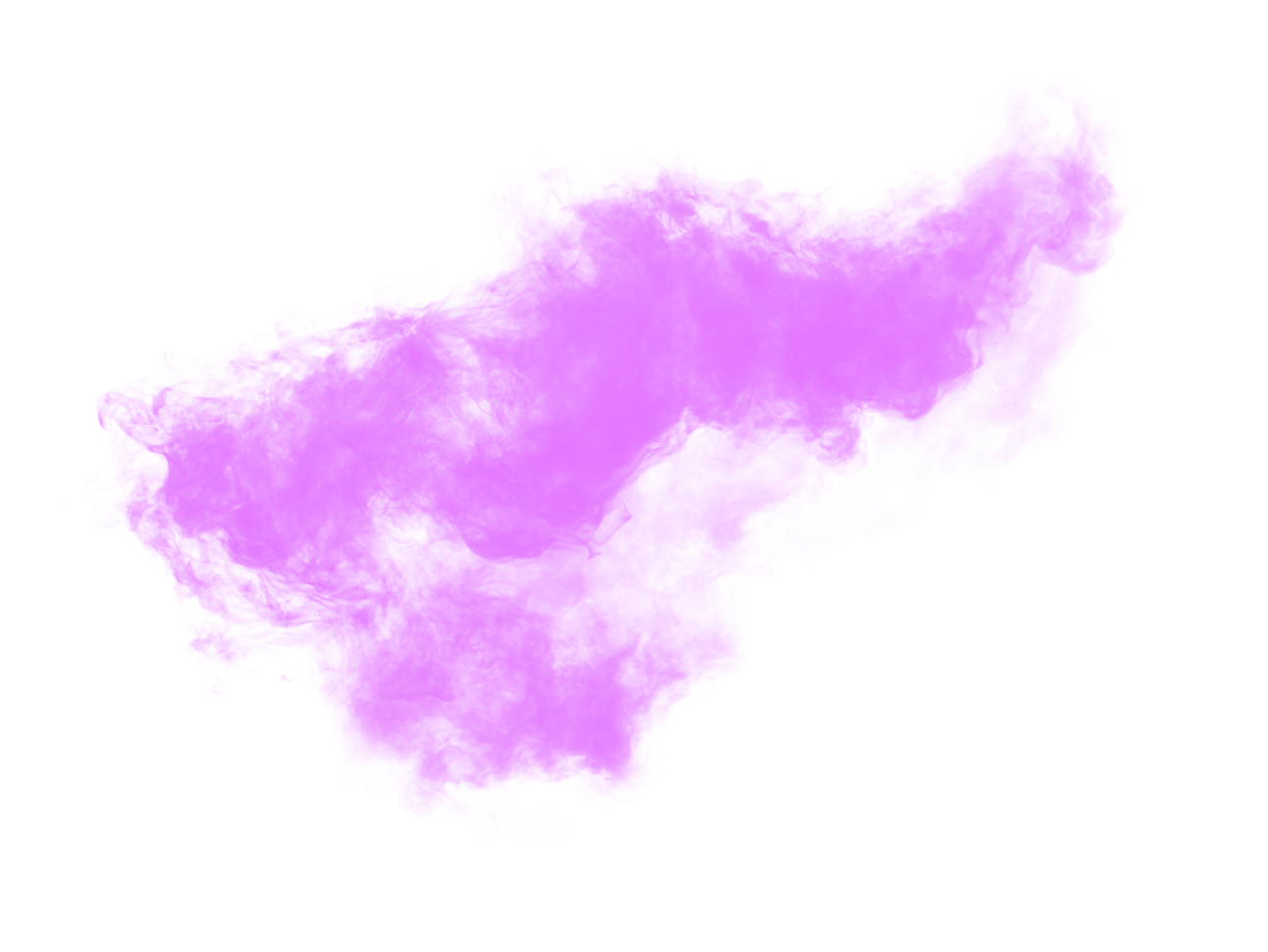 Social Media Marketing Agency
Social Media Marketing Agency
It's impossible to talk about digital marketing without talking about social media marketing. The growing influence of social media platforms to boost your business growth and reach your business objectives is ignored at your own peril.
Using these platforms opens new opportunities for your business and humanises it. It gives the users a new and dynamic avenue through which they can connect and communicate better. For example, Instagram Features allow you to reach your target audience and engage them in your brand's story.
This engagement and communication could later be transformed into leads and customers and drive traffic to your website or store.
However, social media marketing is much more than just having an account everywhere and posting now and then. You need to have a robust strategy that is fitted to your goals and flexible to the changing algorithms—and that is precisely what we do.
Revelation Digital is a social media marketing agency based in Australia. We have a team of social media experts who have mastered their marketing skills with years of hands-on experience.
Our range of services is vast. We can be your full-time social media marketing agency overseeing the growth on every platform, or we can help you with short-term projects or campaigns.
Use Facebook to Drive Sales
You are missing out on a lot if your business isn't already on Facebook. With 2.91 billion monthly visitors, Facebook is the third-most prominent social media platform in the world.
Facebook's recent advertising tools help you get your word out to a broader audience. With a solid strategy in hand, you can convert these adverts into customers quicker than you expected.
As a social media marketing agency, Facebook is a prime target. Our skilled team of experts knows precisely what it takes to leverage the platform for your business.
But this begs the following questions: Do you need to keep your focus on the right metrics? Is your current social media agency doing so? Or are they just showing off the number of likes and shares your recent post got without backing it up on the bottom line.
If the answer is yes, you need to turn your way around and contact Revelation Digital!
Engage Audiences with Eye-Popping Instagram Ads
Believe it or not, but Instagram is a goldmine for advertising opportunities. It was recently ranked as the second-most-used social media platform, where Australian-based users spend 8.3 hours per month.
What started as a platform for dog lovers to post their furry buddies has become a lucrative platform for businesses to generate leads and customers. With the help of Instagram ads and in-depth insights, you can reach your target audience easily.
We are an Instagram marketing agency that helps harness the power of Instagram Features and supercharges your business growth. Our team is centered around creating eye-catching advertisements matched along with growth-oriented hashtags to guarantee you exceptional results.
Unlike any other Instagram agency, we are all about long-term results. So instead of satisfying our clients with the surface insights such as likes and comments, we are more focused on bringing the engagement that could later be transformed into customers.
Connect with Professionals on LinkedIn
What better place to engage pros than LinkedIn? As the largest job-based networking platform, you can find professional individuals in your niche. With around 810 million users worldwide, the opportunities present on LinkedIn are impressive.
What's more, LinkedIn advertising is a great way of getting B2B leads or building long-lasting professional bonds. And, if you are looking to hire someone for your own business, you can kill two birds with one stone!
Add Linkedln to your social media marketing strategy layout today and watch how it does wonders for your business growth. Even if you already have a strategy in place, there are likely still things to add to take your LinkedIn marketing campaign to the next level.
However, you need to make sure that you are approaching it the right way. We are here to guide you through the process and make your next LinkedIn campaign work wonders. Choose Revelation Digital as your Social media marketing agency and watch the leads come flowing in.
Be Heard With Twitter
Twitter is a guerrilla marketer's dream platform! The benefits of marketing on Twitter have only increased over the years. The platform can help you promote your brand and reach your target audience with laser-like precision. A good relationship with customers is at the heart of every successful business. Twitter allows you to start and hold conversations with prospective customers to enrich your brand's story and eventually turn them into customers. You can also help inform existing customers about new products or services.
With 5.8 active monthly Australian users, Twitter is the third-most-widely-used social media website. It is practically a goldmine for businesses looking for ways to drive sales and boost their growth. However, with around 500 million tweets posted daily, you need a dynamic marketing strategy to make the platform work out for you and keep the viewers engaged. One thing that has really become popular in recent years is the use of sponsored tweets. By associating your product or service with a respected celebrity or influencer, you can more easily target your core audience.
The best part is that the Revelation Digital Social Media Marketing Agency has got everything you need to get the results you want, which means taking the stress out of figuring out the best approach for your business. Our highly skilled social media experts can build an effective Twitter marketing strategy tailored to your business requirements.
Be Seen On Snapchat
What about Snapchat? The fun platform that allows you to try on different face and voice filters. Who knew it would become such a potent marketing tool? But what's more interesting is that Australia and New Zealand recorded the highest reach in the Asia Pacific region in Snapchat ads, according to Statista.
With a Snapchat business account, you can spread the word about your business with basic adverts, branded filters or lenses, or geotags to target potential customers within Australia.
Snapchat lets businesses let their creativity go wild and build an identity for their brand. Whether small or big, you can use innovative and fun Snapchat tools to engage with your audience.
Talking about engaging your audience, Snapchat ads can also assist you in finding and learning more about your audience using demographics such as age, gender, language, and real-life interests.
Lastly, you can benefit from Snapchat's real-time insights that let you track how the audience is engaging with your website. This helps identify how your campaigns have been performing so far and what's working and what's not.
Get Trendy With TikTok
Going viral on the internet was never easy until TikTok came along.
If you're sleeping on TikTok, you're missing a big chance to capture the vital youth market. The application is getting more attention than any other social media platform nowadays. As a matter of fact, it was the most downloaded app in 2022.
TikTok encourages its users to recreate content related to your brand's story, which is an impressive way of building customer trust and gaining credibility.
With one billion monthly active users, businesses can increase their customer base with Infeed, Topview, or Brand Takeover Ads. Or, if you want to add an element of fun, then you can leverage the branded hashtag challenges or the branded effects.
Apart from Ads, you can also market your business on TikTok by joining the current trends, encouraging users to interact with your posts, and posting user-oriented content.
Talk To A Social Media Marketer Today
Are you a startup looking for ways to expand? Or perhaps you're an established brand wanting to boost your business growth? Whatever the case is, we have what you need to explode your reach on social media.
Revelation Digital Marketing Agency has helped more than 500 brands in 5 years to get their message to a broader audience and generate actionable leads.
We have proven year after to year to adapt to the ever-evolving algorithms that permeate social media. Talk to our social media expert today and find out how we can add to your business.
FAQs About Advertising on Social Media
Why use Facebook for marketing?
Here are some solid reasons why you should give Facebook marketing a try:
More than 1.5 billion people visit Facebook every day—1.5 potential clients for your business. Around 2.3 billion visit consistently. Over 7 million dynamic organizations make promotions for this gigantic crowd.
With Facebook Ads, you can fit your ads to a particular crowd: age, gender, orientation, location, work, interests—any demographic or social information clients enthusiastically share with Facebook.
If you don't have the assets to use Facebook Ads, tailor connections naturally by sharing content to individuals on your Facebook page. Your posts will appear in the newsfeed; however, the high degree of competition will make it harder to keep your audience engaged, so bear this in mind.
Facebook marketing is certainly not a solitary disconnected framework. You can join it with other marketing channels, similar to email promoting, portable promoting, web index promoting, and Facebook Courier advertisements, to foster an advancement blend that will expand your brand outreach.
What is Facebook marketing?
Facebook marketing is a type of advertising that offers various exceptionally designated paid adverts and natural posts, permitting brands to place their items and administrations before the vast crowd in a laser-focused way. Throughout the past ten years, Facebook has moved from the most noticeable social medium on the web into quite possibly the most outstanding commercial center.
How to use Instagram as a marketing tool?
Post Quality Content.
Instagram is a content-sharing platform, so sharing outwardly captivating content is fundamental. Nonexclusive photographs won't cut it. Take pictures, alter them and carve out opportunities to guarantee you're making a durable feed on Instagram.
Use Instagram Stories.
Instagram Stories is a famous component for personal and business profiles. Instagram Stories include photographs, recordings, and more that disappear 24 hours after posting them.
Instagram Stories allows you to make a lively montage that can catch your watchers' eyes and present more data than a typical post. You can utilise videos, still photographs, live recordings, boomerangs, text, music, and centred pictures.
Add stickers to show your area, the temperature, customer labels, and hashtags. Interface with your audience by raising surveys and answering doubts, making it simple to gather significant criticism and nip it in the bud.
Utilise Instagram's Accounts Highlight component to make classified story collections that stay on your profile so your followers can return and watch them.
Why is Instagram good for marketing?
Instagram's essential benefit over other platforms is its visual nature. Assuming you have a business that relishes visual imagery, Instagram is the best place to feature it. If you run a make-up business, T-shirt business, create homemade designs, etc., then Instagram is a no-brainer, to be sure.
Reels, carousels, and illustrated content are an excellent fit for this fun platform. Revelation Digital will soon figure out what kind of content to post and how frequently to post it by crunching the numbers and maximising interaction and, ultimately, sales. Laying out a system before making a plunge directly into another virtual entertainment stage, regardless of how well it works for every other person's business, will keep you zeroed in on your objectives and — in particular — your customers.
How to use LinkedIn for business marketing?
LinkedIn is the world's most premium business network, with 722 million active users as of January 2022. 12.75 million of those are Australia. Incredibly, that's almost half of Australia's population!
The fundamental explanation is to "reinforce their professional network." For people, it's a great spot to keep in contact with old partners, get references for a new work or business opportunity, or search for a new position.
You can use LinkedIn for networking, product advertising, recruiting, or building a following by posting insightful content.
How to use Twitter for marketing?
Twitter is an easy and effective platform to promote your business on. All you have to do is set up an account and optimize it carefully. Before initiating your ad campaign, make sure to have every piece of your profile altered according to your business mantra.
Besides paid advertisement, you can also market on Twitter by using popular hashtags and tuning into social listings. Interact with other accounts and encourage your viewers to interact with your content.
How to use Snapchat for marketing?
In order to use Snapchat for marketing, you need to register a Snapchat business account, where you can take complete advantage of its business-oriented features such as Snap Ads, Lenses, Filters, and Snap Pixel, which lets you see how users are interacting with your profile and website.
How to use TikTok for marketing?
Marketing while having fun? Yes, that is what TikTok is all about. You can upscale your business using TikTok ads or get featured in hashtag challenges and filters.
To make the process a little fun, you can elaborate your business story in a short 15-second video that your customers can relate to and resonate with. To get more attention, try using trendy audio and hashtags.