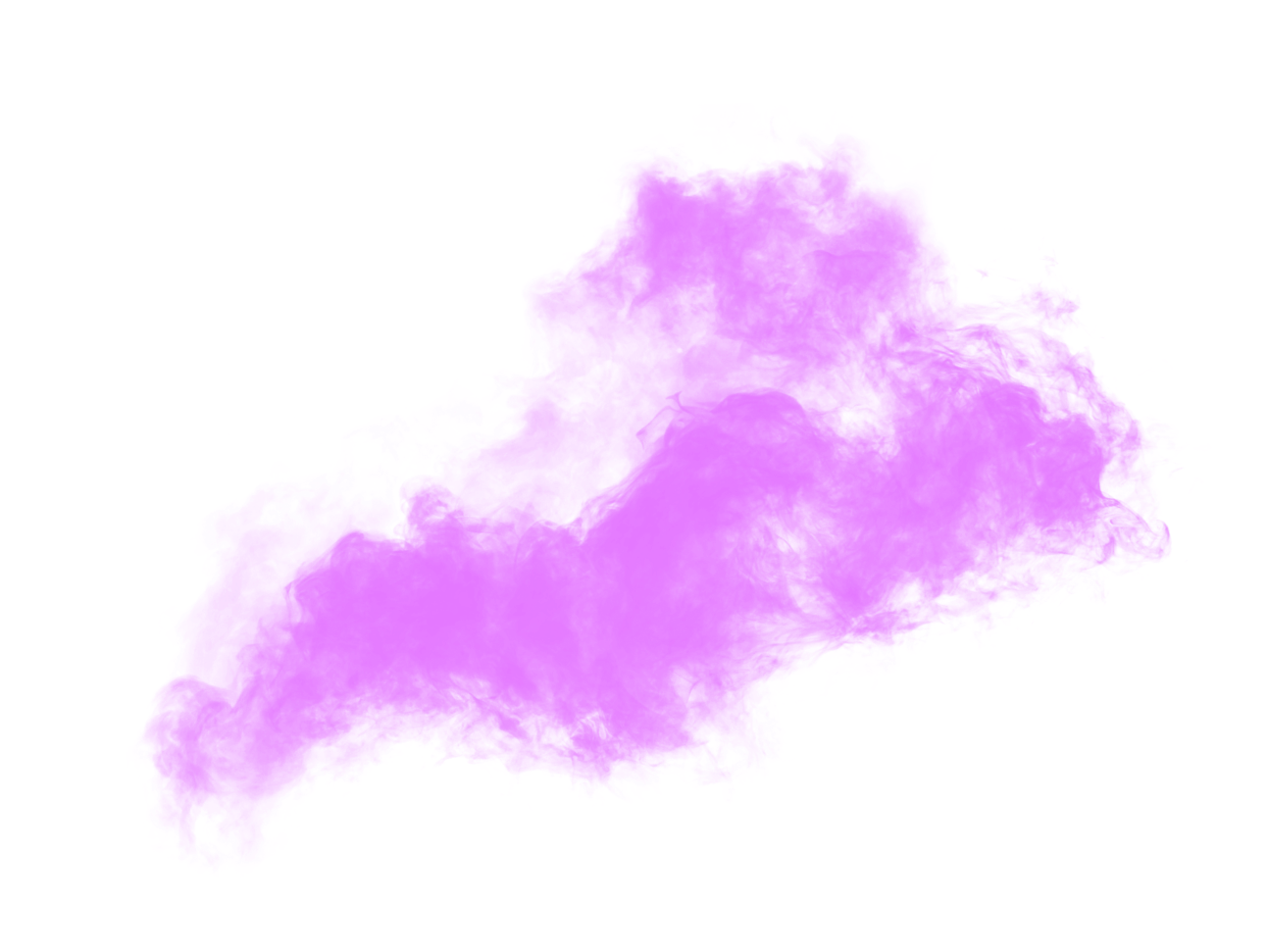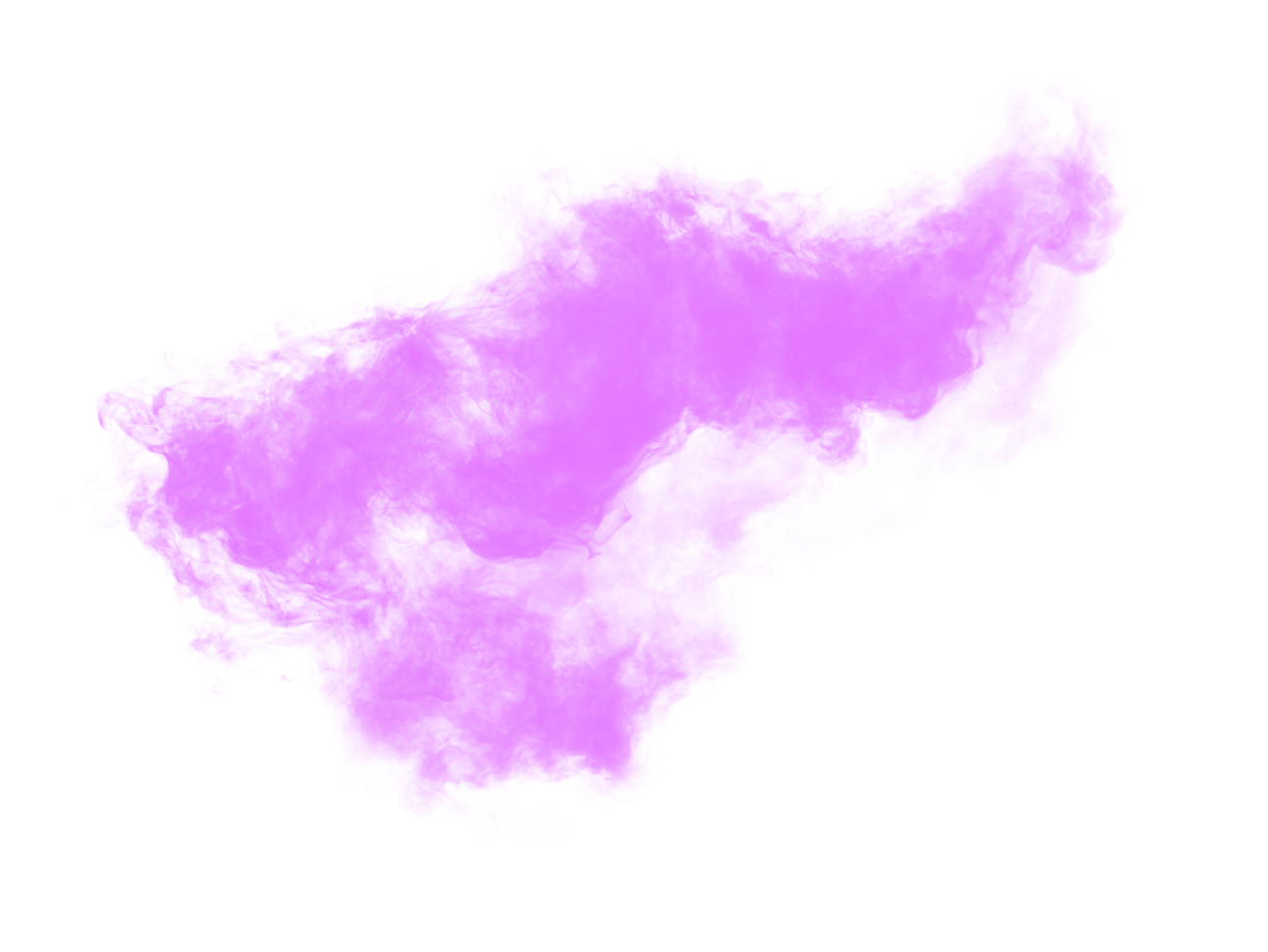 Video Marketing Agency
Video Advertising & Marketing Services in Australia
Video advertising and marketing is an extremely effective way to grow your brand.
There is no doubt that video has become the most popular way to communicate today in the fast-paced world of broadband internet. If you've ever been on YouTube, you may be familiar with how effective YouTube marketing can be. It doesn't matter whether you're advertising a product or service or promoting a brand, or just sharing your opinion — a well-made video is always a great way to reach your target audience.
For example, if you're looking to market your business in a major city such as Sydney, we can help you create a powerful and informative video that will allow you to connect with potential clients to cut through the hypercompetitive landscape of digital advertising. Or, if you run an eCommerce store, you could use a series of short videos to drive traffic to your site. Read on to learn how you can employ Revelation Digital's expert approach that is guaranteed to get results.
Harness the Advertising Power of YouTube
If you want to make money online, you need to harness the power of video marketing.
You may have heard people talking about how YouTube can be used to advertise products. However, many marketers don't realise just how powerful this YouTube marketing tool is. For example, statistics show that the average person watches 23 minutes per day, but this doubles to 46 minutes when looking at the USA. It wouldn't be unreasonable to assume that Australians are close to America's 46-minute estimate.
In addition, the amount of time spent viewing a particular video can vary widely. The longer someone stays on your website, the more likely they will buy something from you. So, by creating interesting and engaging videos, you'll get a lot of attention, but you can also leverage the power of ads to run on videos created by other content creators. This can be much more effective if you're struggling to gain traction on your own organic content.
YouTube is also very easy to use. You can create a free account, upload your content, and start making money right away. You can also use this as a testing ground for creating other content (such as online landing page videos, TV spots, etc.)
Stand Out to Local Audiences with Professional Commercials
There is no doubt that video marketing can be effective when used correctly. If you want your business to stand out from the crowd, then you need a way of attracting people to your website. This means that you have to use the video marketing strategy.
When you place a commercial in the local market, the commercial is much more likely to make an impact, and this is especially true if you run a local business. Sure, a national ad would be more impactful, but these are also more expensive and will severely diminish your ROI if you are not a national business with many locations. It is important to understand the different types of audiences to determine the right video marketing and video advertising strategy for your commercial. There are three main categories of audience:
Demographics
Social media
Psychographics
Each type of audience is unique, so it is essential to formulate your commercial according to your specific needs. Psychographics might be a new term to you. It it similar to demographics but concerns the study of an individual's (or community's) attitudes, opinions, interests, and beliefs, and it also includes their behavior and what activities they participate in.
Any new business's biggest challenge is finding the right customers to target and communicate with. Commercials help businesses identify potential customers actively seeking the product or service they offer.
Revelation Digital provides you a complete solution all on one platform.
Grow Your Brand with Video
The best way to increase your brand awareness is by using video. Video marketing and video advertising are great ways to explain a product or service entertainingly and engagingly, making it easier to understand the kind of message you want to deliver.
In today's digital world, videos are everywhere, and video marketing is quickly becoming a critical component of every business's online marketing mix. Marketers must ensure they build customer relationships through video to maximise opportunities to drive revenue and conversions.
Revelation Digital provides clients with complete services covers everything from design, content creation, and search engine optimization, right through to social media marketing. Our company was established in the belief that we could create a better tomorrow for clients and their target markets alike by providing premium content for clients and a positive experience for their viewers.
Optimise Online Video Campaigns
Optimising online video campaigns is a complex process that requires a great deal of research. While some online videos are better than others, they can be optimised to reach different viewers depending on their demographics and the context in which they are placed.
Video marketing is an excellent way to communicate your message to your target audience. You can use video marketing to reach prospective clients more effectively on social media networks — and oftentimes this new audience requires only minimal tweaking (and therefore minimal cost) to help expand your reach without breaking the bank. Video marketing offers your customers more reasons to buy from you and provides a new channel for your business to be found online. Remember: aside from being wildly popular, YouTube is the world's second-largest search engine, and Google, as the largest searchest engine and part of the same company as YouTube, will tend to rank YouTube videos with more importance than those of other websites.
When it comes to using videos, you have a lot of options. For example, you could create your own, upload an existing one, or hire someone else to do it for you. There are many reasons why you would choose to go with a professional instead of doing it yourself.
You'll get better results.
You can save money.
You won't waste time figuring out how to edit and post your videos.
You also don't have to worry about getting sued by YouTube or other websites for matters such as copyright infringement.
By hiring professionals, you will likely end up spending less than if you were to try to do everything yourself — and you'll end up with a better result to boot! Revelation Digital provides various additional services to optimise online video campaigns to streamline your campaign and make the most of every dollar.
Get Rolling with Video Today
As you know, many companies use videos for marketing their products. And when it comes to making a great marketing video, you need to ensure that your content is unique. If someone else makes a similar one first, you won't be able to get customers' attention.
Hiring a video production company helps small businesses get their message out by providing the right tools, training, and guidance to create a professionally produced, professional-looking video that tells their story.
Display Advertising
Display advertising concerns advertising on websites (as well as other digital mediums such as apps and games). It's often considered the most effective and lowest-cost form of online advertising. Display ads are usually static images or text and are usually displayed on web pages.
The main goal of a display ad is to promote a product or service, but it can also be used for branding purposes. If you want more people to know about your business, display advertising is one of the best ways. Display ads are usually served by a third-party company, meaning you don't have to do anything to display them. That is the reason these ads are called third-party ads.
Display Rich Media Advertising
Advertisements that are rich media, such as video and audio advertisements, require large amounts of storage space; however, such costs are offset when run using a third-party site such as YouTube, and click costs typically only run 10–30 cents, which is actually similar to sites such as Facebook, but YouTube has the trump card of being more memorable and dynamic. These ads can be stored on your website or an external server. The major disadvantage to these ads is that they are hard to track and not necessarily effective.
Video Advertising is the most effective form of rich media advertising. It allows the user to see a product or service before purchasing it. In the example of a video advertisement, you will be shown a short video clip that shows a person using your product.
This is a great way to sell products or services to consumers who are more likely to purchase them after seeing a video ad. You should use video advertisements if your target audience is mostly visual.
Display Native Advertising
Google Display Native Advertising describes when advertising appears within an app or website. Because of its proximity to the user, Display Native Advertising is the most effective way for advertisers to reach the right audience at the right time.
This refers to the content displayed differently than the original website but still conveys a brand message. For example, a retailer might advertise on the top of a search engine results page instead of an ad that would usually appear on the search engine page itself.
Display Retargeting
Display Retargeting is the act of adjusting a website's visual content so that the website appears to the customer on different screen sizes and resolutions.
Retargeting refers to altering the appearance of web ads to match the web page you're viewing based on your search history. Your experience may change when an ad matches your browsing history. For example, if you're watching a video on YouTube, you might see an ad for that video on another site. If you aren't interested in seeing those ads, you can opt out by disabling retargeting through your browser.
Dynamic Ads
Dynamic Ads are advertisements that change with your needs or interests. The most popular example is a search engine result ad that displays different ads in response to keywords typed by the consumer.
The ads may vary in response to your search results or browsing history. Dynamic ads are becoming increasingly popular among advertisers, who realize they're a highly effective way to target customers. They also provide an engaging experience for consumers who want to learn more about a product or brand.
Video Marketing Agency FAQs
Does your crew film the video?
If a video marketing agency hires a professional crew, it will typically be able to deliver a high-quality product. The company will often produce a short video or advertisement and hire a professional crew to complete the work. Some companies will take the initiative to create their videos independently, although this is less common. Revelation Digital has an in-house crew capable of small- to medium-sized shoots.
Can I use my video?
Yes, but you must get permission from the copyright holder. When you create a YouTube video, you own the content; however, you become the owner when you upload your video to YouTube. For YouTube to use your video, you must permit them to use it by clicking "Enable" at the bottom of your video, which allows embedding.
How long are the videos typically?
A video on YouTube typically ranges in length between 10 to 15 minutes. To make sure you get the most out of the video, you should try to watch it straight through from start to finish without stopping for any reason.
How many minutes is a short Video?
A short video is typically 1 minute or shorter. However, a video that is ten minutes long is not considered short if the video is relevant to the subject. YouTube Shorts is also a medium to keep in mind.
How long should a video last?
The length of time a video will last depends on the content. When editing videos for YouTube, you should try to keep the duration of the videos between 1 minute and 30 minutes. For videos uploaded directly to Facebook or Instagram, and TikTok, a duration of 1 minute or less is best, with most videos performing well now are 15 to 30 seconds or less.