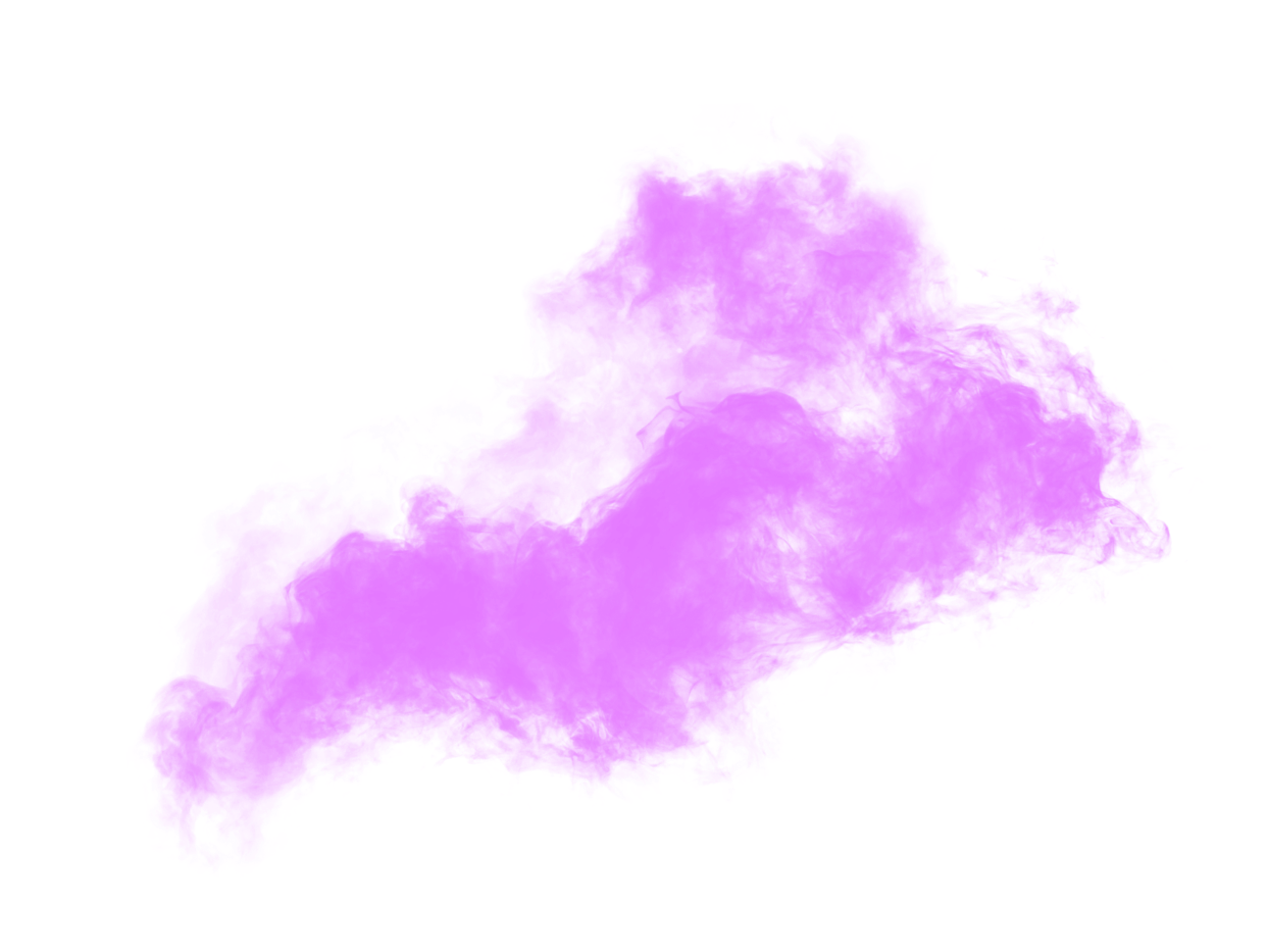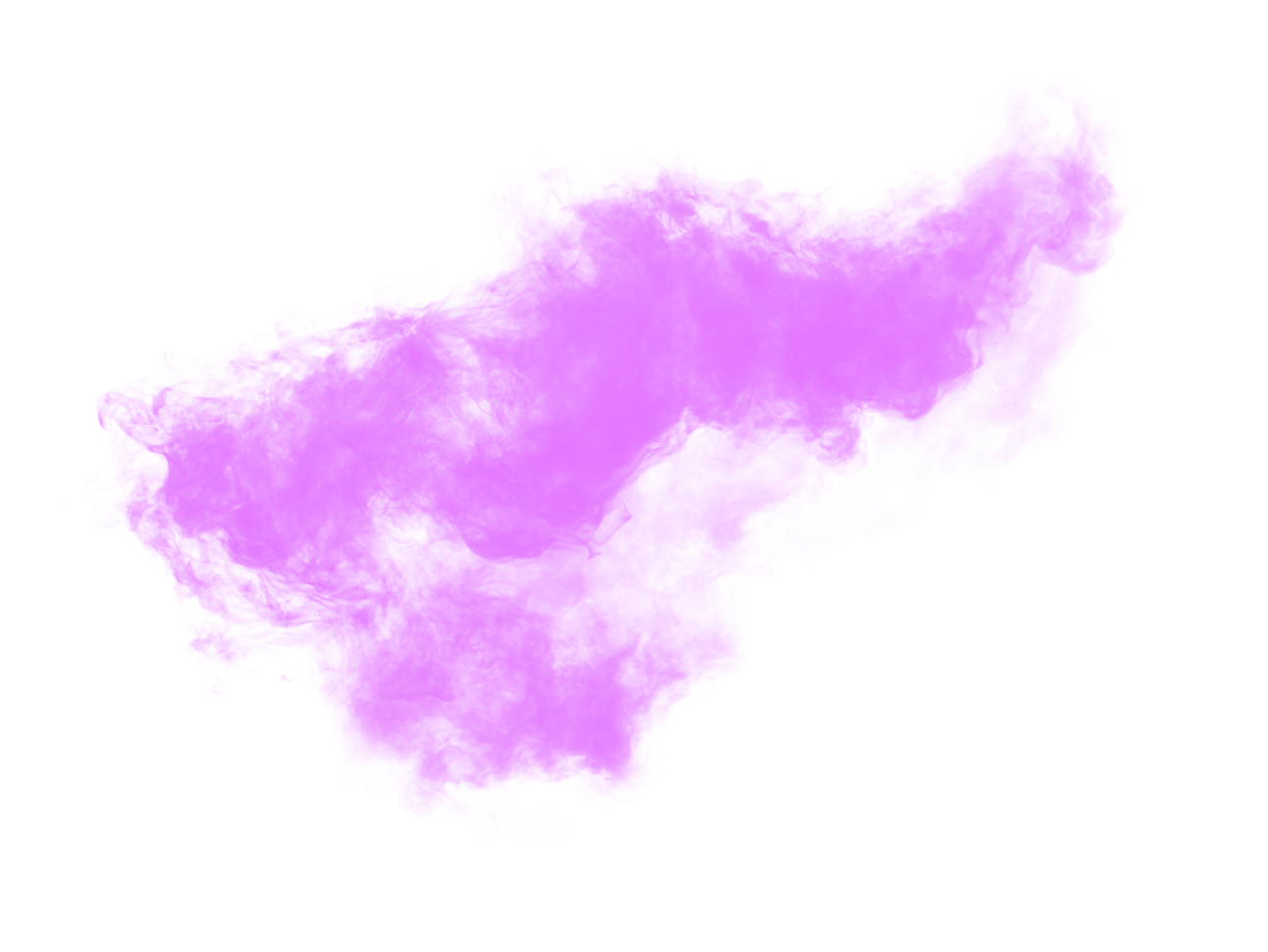 Google Marketing Platform Agency
The Google Marketing Service Guaranteed to Generate ROI
Using the Google Marketing Platform can feel overwhelming. Let the professionals at Revelation Digital guide you through this platform to maximise efficiency and minimise the stress. Google Marketing Platform is amazing; put simply, they have revolutionised advertising. You can take advantage of this platform to generate huge ROI for your company.
With the right advertising services and tools, you can boost your revenue and grow your audience. Using Google Ads, you can target specific groups of people. For example, if you sell products online, then you may want to reach potential buyers in certain countries.
If you're looking to expand your brand, then you might want to advertise on sites related to your industry.
You can also decide whether to focus only on keywords or pay attention to both. The best way to improve your campaigns is to experiment with different ad types, keywords, and landing pages.
This will allow you to choose the most effective campaign for your business and help you to generate results fast.
Google Data Studio
With the launch of Google Analytics 360 Suite, Google is making it easier than ever to get started with web analytics. With this new suite of tools, you can now create custom dashboards that include all of your existing metrics. This means that you no longer have to enter these numbers into a spreadsheet manually!
Discover the Power With Google Data Studio The best thing about Google Data Studio is that it gathers all the information you need in one place. In addition, you can use Google's free Data Studio tool to generate beautiful reports. Moreover, you don't need to be an expert at SQL to make sense of the results.
Benefits of Google Data Studio:
Google Data Studio is a free tool that allows you to visualise your data in a more user-friendly way. It offers many benefits such as the ability to see your data in different ways, create custom reports, and share your data with others.
You'll increase your conversion rate by easily recognizing which data patterns and areas for improvement are worth investigating.
Make better marketing decisions by having all the information at your fingertips.
Your productivity increases for all of your essential data with a one-stop shop.
You could start by using the standard reports in the Google Analytics interface.
You could add additional features to the Data Studio tool.
The reports can be also exported as PDF files.
Once you've created a report, it will automatically update every time you refresh the page. That way, you'll always know what is happening on your site.
You can even share your dashboard with others. For instance, if you want to show off how many people visited your website last month, then you can simply share your dashboard with friends and family.
Google Display & Video Ads 360 (DV360)
Google Display is a new service by Google that offers a 360-degree view of the world of online advertising.
Google Display & Video Ads 360 offers the opportunity to view the world of online advertising in 360 degrees, in one single platform. This means you can now access multiple types of ads, along with a wealth of useful information about each one.
All ads are now available to view using an immersive viewer which includes 360-degree video ads, 360-degree image ads, carousel ads, carousel image ads, and interactive ads. Ads of all types have their own set of features and benefits.
Google Display End-to-End programmatic campaign:
The Google Display end-to-end programmatic campaign offers expert management, implementation, and everything you could possibly need to boost your next advertising campaign. You can easily plan, create, optimise and manage your advertising project with Google Display & Video 360 from start to end.
Benefits of Google Display & Video 360:
With Google Display & Video 360, you will get a plethora of benefits, including:
Machine learning (increases productivity through automated bidding)
Google Display & Video 360 (helps to buy targeted audiences)
The best-quality and most-advanced targeted websites to strengthen ROI
Make teamwork easy with delays and reduce friction
Google Search Ads 360 (SA360)
You have probably heard of the term "Search Engine Optimization," but you might be wondering how exactly SEO works.
When you use a website like Google, Yahoo, Bing, etc., you will likely notice that these websites show you certain results when you type in specific keywords. For example, if you are searching for a particular product, you may get links to online stores where you can buy it.
This is all thanks to the work of an individual who goes by the name of Matt Cutts. He created a tool that helps webmasters to make their sites appear higher up on Google's rankings. This process is known as "search engine optimization."
So, what does this mean for you? Well, you could potentially benefit from using the same techniques to increase your own site's visibility. To do this correctly requires knowledge and practice.
Google Campaign Manager 360
Your Google campaign is managed by our highly specialised staff, which will improve your ROI massively in due course.
We offer the largest and most experienced team of certified campaign managers. They offer campaign management services and Google Campaign Manager training for in-house teams.
We are experts in Google Ads (formerly Google AdWords), AdSense, YouTube, Google Analytics, Google Shopping, Facebook Ads, and Bing Ads.:
Google Analytics 360
With Google Analytics 360, you can monitor your traffic and find out which page has been visited the most. You can get a deeper understanding of your customers and build personalised marketing campaigns.
This is a great tool for marketers and businesses of all sizes. It lets you get a real-time view of your visitors' activities.
Digital Success with Google Analytics 360
To get started with Google Analytics 360, you can simply create a new account and add your website. Once you have added the site, it is easy to get started. You can see the page view history, the top pages, and the number of sessions on your website. You can see the percentage of visitors that came from different search engines.
We use our extensive experience and advanced knowledge of Google Analytics 360 to give our clients insights into their customers, and help them.
Benefits of Google Analytics 360:
Google Analytics 360 is an excellent platform for making sure your eCommerce site works as efficiently as possible.
We'll take care of the technical details for you so you can focus on selling the products; you can also enjoy the following benefits:
Find out why you're not converting customers (and then fix it)
Create a killer marketing strategy by using high-quality data
Listen to your data so that you can reduce the bounce rate and remove obstacles
Understand the customer journey and audience requirements
Explains how to configure business for maximum return on investment
Capabilities of Our Team:
Our team of experts in Google Analytics 360 keeps their eyes on the results. They're always striving to make our clients improve their marketing goals.
Options for Reporting
Activation Strategy
Google Product Integration
Efficient Reporting
Strategy For Marketing
Video and Display 360
The flow rate of user
Strategy for Measurement
Google Search Console
Fresh data
Audit analytics
Google 360 Search Ads
High traffic
Dashboard and Reporting
Google Survey
Proper Report
Tracking of Ecommerce
Google search cloud
Conversation with Clients
Modelling Attribution
Google data studio
Friendly behaviour
Proper Management of tags
Google AdSense
Google Optimize 360
A website optimization tool is the most useful tool to make sure your online business works well. A website optimization tool can help you to build websites that are user-friendly and efficient.
Our team has experienced CRO experts that give full leverage to all clients with amazing features related to optimising 360. We also take each client's business to higher conversion and maximum ROI.
Google Optimize 360 benefits:
Starting your website optimisation testing projects will bring several benefits. They include:
A simplified testing platform reduces the number of hands-on decks and improves ROI
Create brand loyalty and trust by creating an enhanced customer experience
Integrated analytics create more discoverable opportunities
Understand your customers' needs by discovering what types of content they want to see
With the repeated implementation of the process, we can increase the conversion rates and improve your bottom line
How We Approach Optimize 360:
Here is the process of remarkable results:
Analysis:
The first step in any website testing project is studying the data collected from previous website usage by the end users. Identifying and improving these points is the key to creating a better user experience.
Our team of analysts will examine your business and your product listings while also maintaining a special focus on the sales funnel.
Strategy:
This team's plan will be based on the results from phase one. We've included everything in this proposal.
Get ready to launch your Optimize 360 account and get into the weeds on the finer details of how to activate and configure your account.
Web Design:
First, the strategy is given the green light, and then we'll hit the design phase.
Our team will create different variations of your website to be tested in the Optimize 360 platform. Minor changes are made every once in a while. Major copywriting changes are made occasionally.
Launch the strategy and monitor results
When we have everything ready to go, we'll set up and launch your website tests in Optimize 360. If the winning variation achieves statistical significance, we'll implement the change on your site immediately. Additional comparisons can be made by use of split testing.
Once the project has begun, you will receive weekly reports on your project status from our experts.
Google Tag Manager
Google Tag Manager allows users to track user actions and monitor analytics across the web and mobile devices. It is a robust tool that will enable users to create beautiful, personalised online experiences and monitor key metrics.
GTM is a fully hosted solution that can be installed on a web server and offers a range of features.
The core benefits of using GTM include:
Removes developers from tag management tasks, which increases productivity
Tag-related work takes less time, which improves cost efficiency
Get more information about how your audience behaves on your website
You can manage all your orders, shipping, and returns
Eliminate the chance of errors by eliminating any unnecessary code in your HTML
Get the Most Out of Google Marketing Platform Today
Google Marketing Platform is a web-based service offered by Google that allows advertisers to create, manage, optimise, and measure their Google ad campaigns. This is a performance marketing solution that allows brands to increase their sales with an automated online advertising solution.
Our rapid growth depends on paid media to reach consumers. The Google Marketing Platform has proven to be a solid performance media partner. We've expanded our agency beyond just marketing to create an all-in-one solution for our clients.
Revelation Digital is a market-leading paid media agency offering a full range of paid media services. We are an experienced team of online marketers with an extensive knowledge of digital marketing and will deftly position your company to increase your brand's exposure and market penetration, so please get in touch with us today!