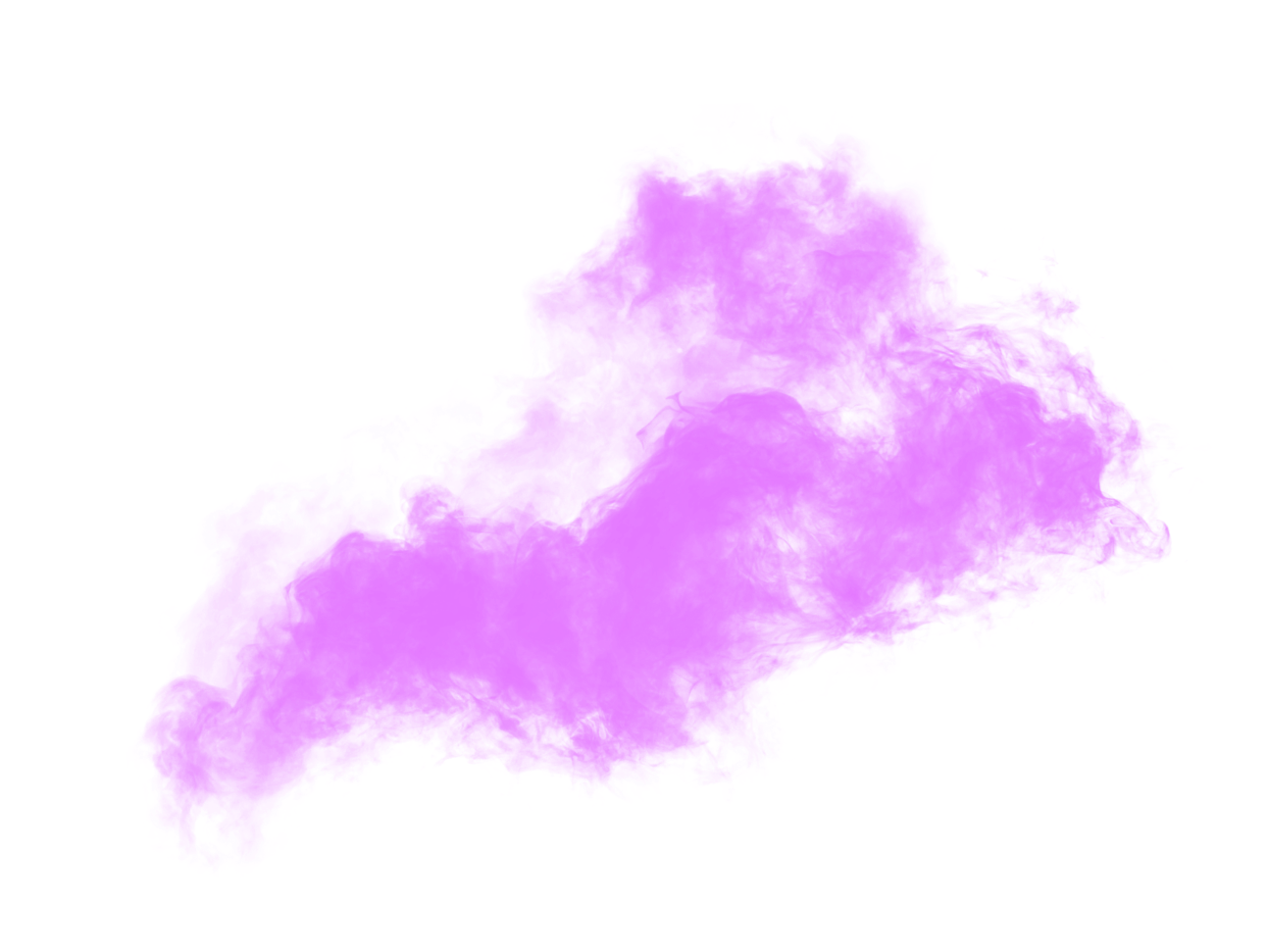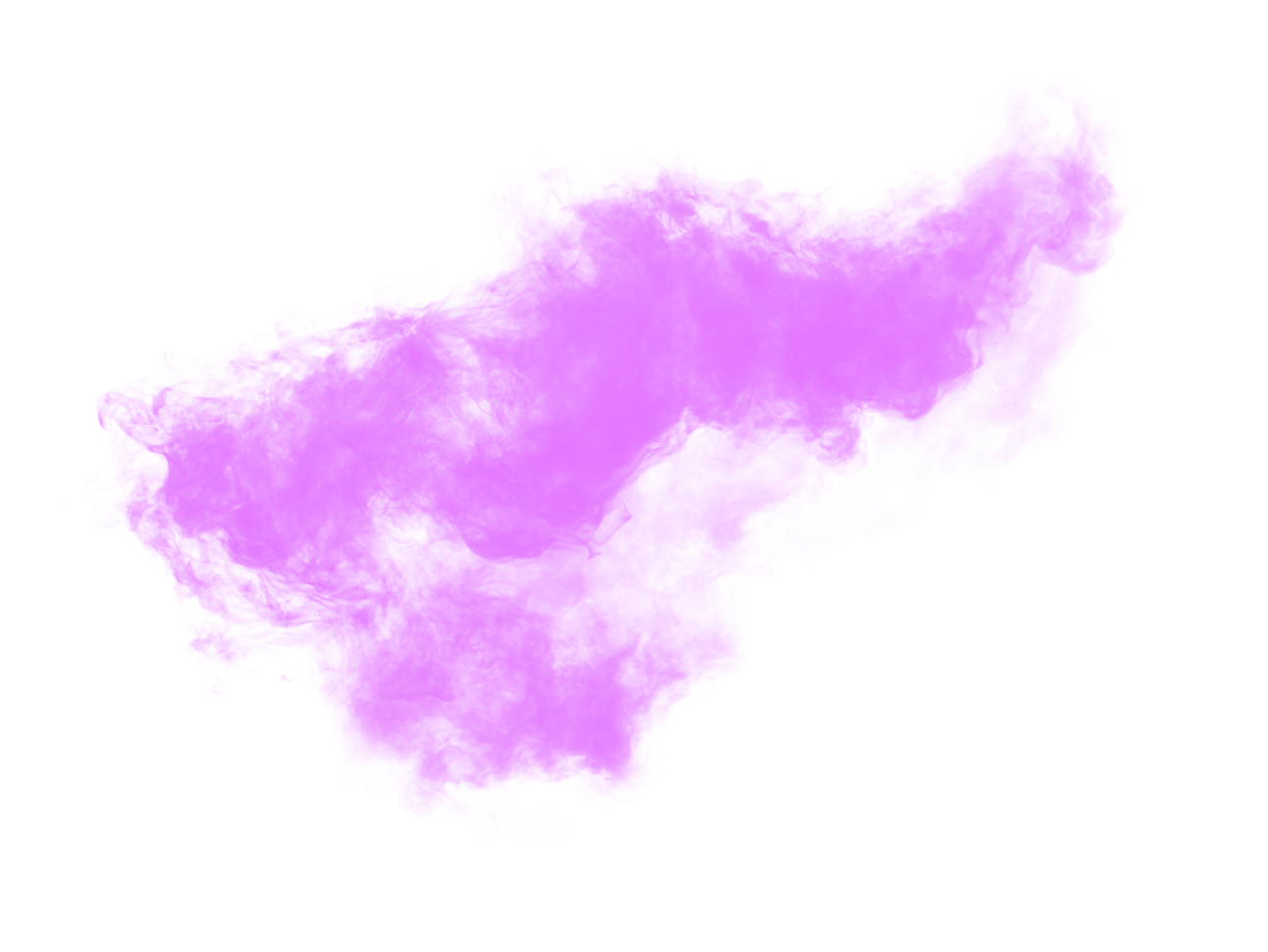 Outdoor Advertising Agency
Outdoor Advertising Agency in Sydney
Revelation Digital is proud to be a part of the outdoor advertising industry by providing prime locations throughout Australia as a digital outdoor advertising agency.
We believe in the efficiency of outdoor advertising and aim to make it as simple as possible for our clients to use this kind of medium.
Explore how we can use outdoor advertising in Australia to reach and engage your target audience through brand exposure, frequency, and creativity.
As a Digital Outdoor Advertising Agency, we aim to offer creative advertising solutions to help develop your brand's ultimate vision.
What is Digital Outdoor Advertising?
Digital outdoor advertising is the process of using digital displays to advertise. These displays are for customers who are out in public and not using their gadgets. Whether it's in a mall or a street, digital outdoor advertising is effective and targeted.
A digital outdoor advertising agency is — and always has been — successful because:
It can reach people where other forms of advertising can't
Digital Billboards are illuminated automatically
Digital ads are cheaper than traditional ads
They're easy to change or update
The displays are digital and thus require minimal upkeep
Advertisers have more freedom to choose the commercials and messages they want to convey
This enables brands to reach a new consumer niche or change their marketing on a real-time basis. A physical business can update its outdoor advertisements in the store area to advertise a one-day sale.
What Forms of Outdoor Advertising Are There?
These outdoor ads "rotate" with other ads, whether sponsored by your competitors or other businesses.
To start a campaign, you need to consider different styles and dimensions to ensure your ads are optimised when they are displayed.
Digital Billboards
The ability to show videos and animations on digital billboards makes it:
More eye-catching
Have high visibility
Easy to edit
Easy to convey many messages
Cost-effective
With your traditional billboard design and messaging, it is true that you may express more creativity. So what's the problem? For one thing, they cost around three to four times as much to advertise on static billboards; secondly, they have the additional downside of not being updatable.
Programmatic Advertising
Programmatic advertising describes the real-time acquisition of ad inventory by using auction-based software.
Instead of paying a fixed CPM for all impressions on a website, an advertiser now has the option to pay for impressions based on the worth of the views.
Transit Advertising
Bus sides are where you'll often find a lot of transit advertising. These outdoor ads can additionally be seen on trains, cars, taxis, and airports. In heavily populated cities with public transportation, transit advertising is especially popular.
Point-of-sale Displays
Another type of out-of-home advertising is point-of-sale (POS) display advertising. Most people will encounter POS advertisements while visiting restaurants, retail outlets, etc.
Mobile Billboards
Mobile billboards are a type of out-of-home advertising where the advertisement is shown on the side of a truck or trailer. You can use delivery trucks for product debuts, unique displays, or event promotions.
Guerrilla Advertising Outdoors
Unconventional outdoor advertising is known as guerrilla marketing. It may be inventive and contain strategies like using team members to distribute brochures, or set up pop-up stores.
The only restriction on outdoor guerrilla marketing is your creativity. Determine the potential locations of your prospective clients and base your campaign there. As an example, you may distribute flyers or posters outside a concert or sporting event or put QR codes on freebie promotional products.
What is Programmatic Outdoor Advertising?
The automated purchasing and selling of online advertising is known as programmatic advertising.
Programmatic advertisements are common in the field of outdoor advertising. As an advertiser, you only pay for ads that are shown to the correct audience at the right time.
It enables real-time campaign adjustments based on demographics and commercial goals.
Programmatic advertising can assist you in achieving a higher return on investment (ROI). It lets you concentrate your expenditure on the most efficient placements.
Harness the Power of Programmatic Outdoor Advertising
Due to its advantages to the advertiser and the seller, the popularity of Programmatic Outdoor Advertising in the digital sphere is booming.
Programmatic buying relies on audience targeting
It enables businesses to design advertising campaigns that efficiently accomplish objectives.
Thanks to improved attribution models, users may now be monitored more economically across platforms and channels.
Benefits of Programmatic Ads Include:
Improved Ad Effectiveness
Decreased Costs Overall for Advertising
Possibility of Real-Time Optimization and Audience Targeting
Greater ROI
Constructing Powerful Cross-Device Campaigns
Acquiring More Data Insights to Comprehend Customers
Scaling Success
Accelerating Campaign Launch
Ready to be seen?
Revelation Digital is the one-stop solution for a digital outdoor advertising agency in Australia. We offer digital advertising to local and national clients while simplifying our procedure. As a result, you won't need to go elsewhere for your DOOH partner.
Contact us today to get started!