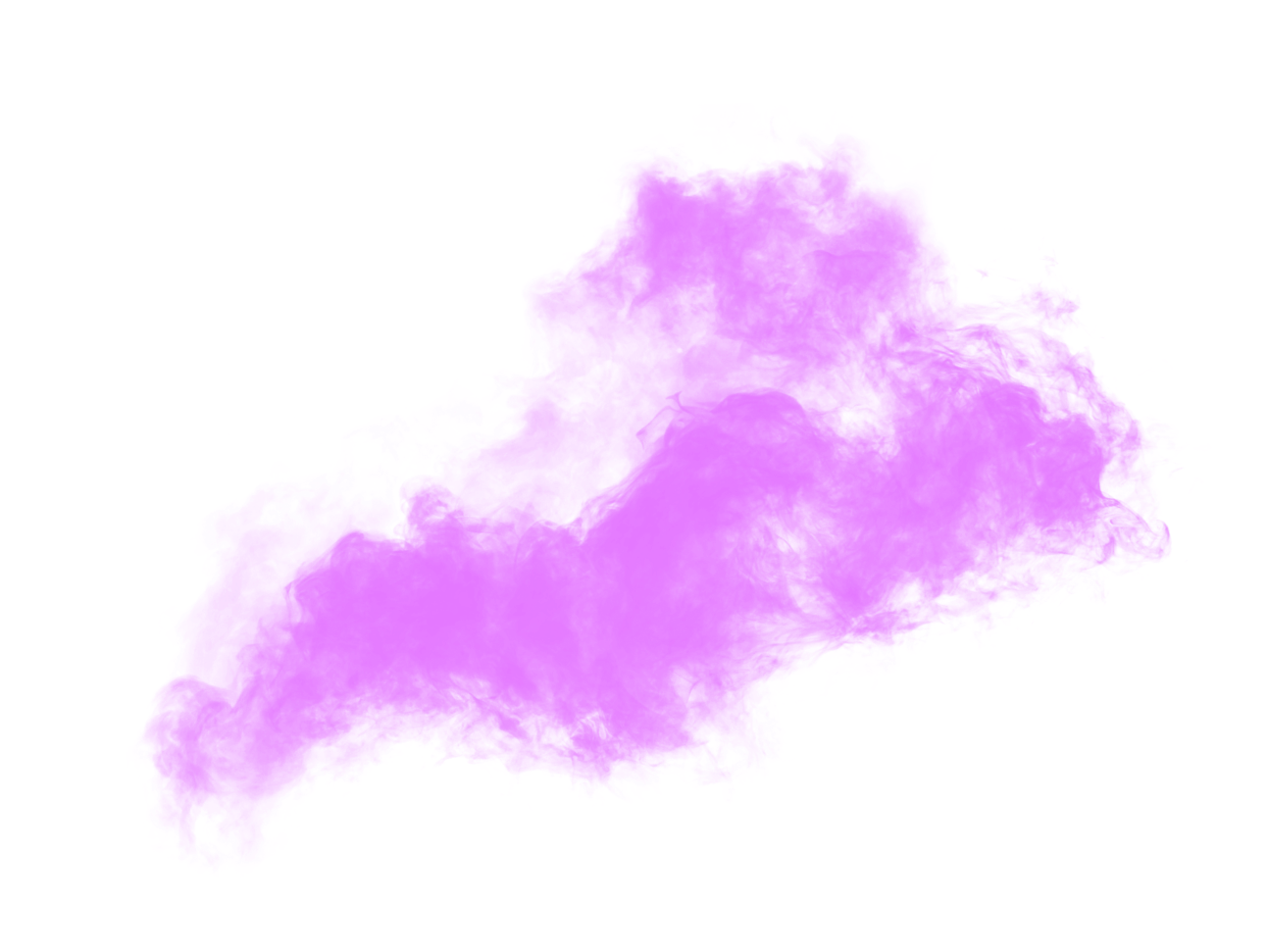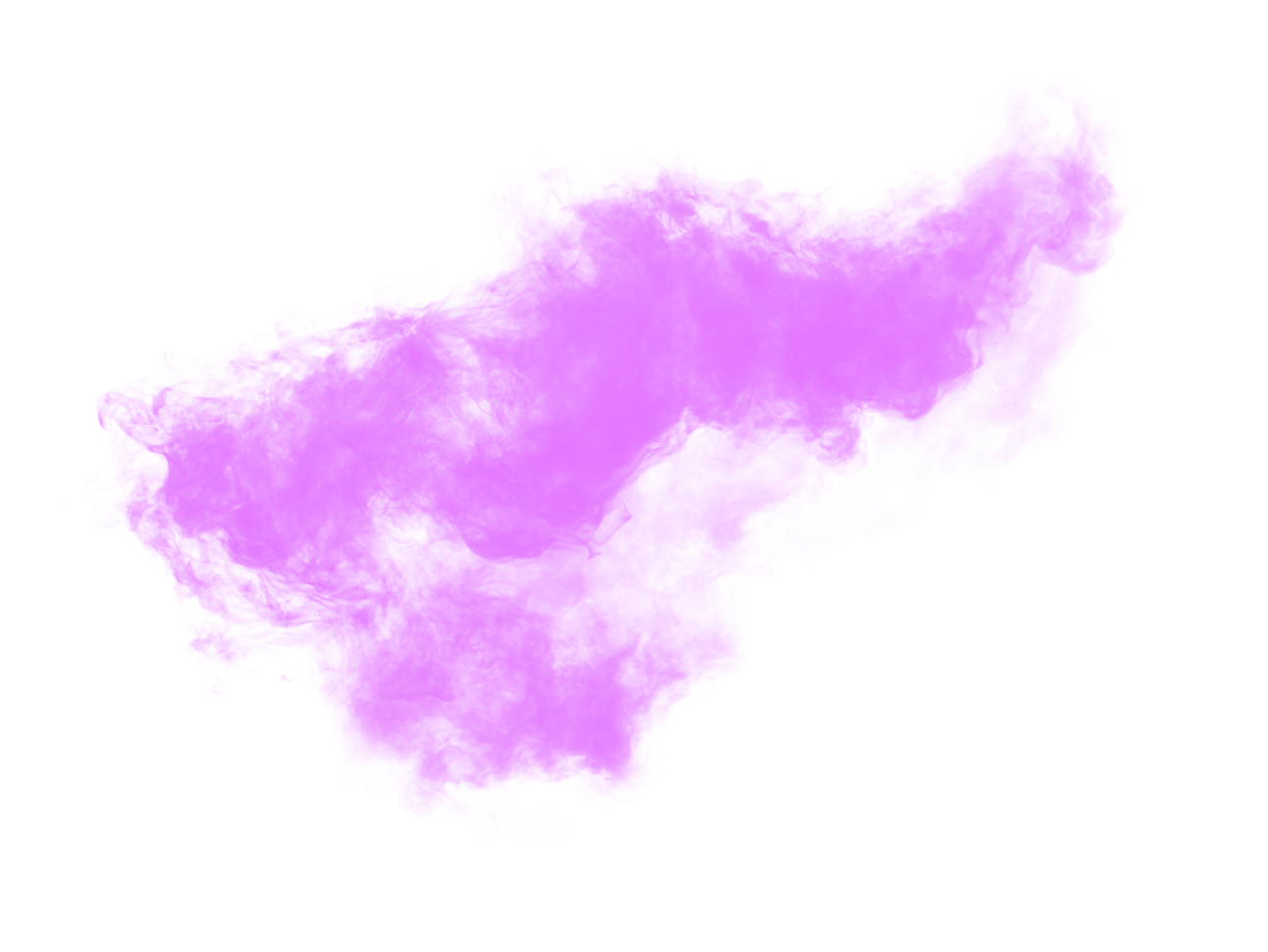 Digital Marketing Agency Sydney
Digital Marketing In Sydney Australia
Whether you are a startup or an established business, you will always require good marketing. And, in competitive markets such as Sydney, you will have to do something extraordinary to stand out. However, coming out with something fresh and striking is easier said than done.
Thankfully, Revelation Digital is here to help! With years of experience under our belt, we know the perfect recipe to ease your way to success. We have helped many different businesses meet their objectives just by tweaking their marketing game.
Within five years, we have helped more than 500 brands and initiated approximately 5000 successful campaigns. The Sydney market is where new ideas are born every day. And to stay on top of everything, you need to keep up with innovative strategies. We develop bold and innovative digital marketing strategies that can do wonders for your business's growth.
Digital Marketing Services in Sydney
Digital Marketing Strategy
The world is evolving every day, and in this fast-evolving world, you need to keep spreading your word to see satisfactory results. But it is not as simple as it sounds, especially in the unpredictable and ruthlessly competitive markets such as Sydney.
At Revelation, we constantly stay updated on different marketing strategies and devise new and more advanced ones. If you have a great product to sell and have spent thousands of dollars on advertising the product but still have not gotten enough leads, then maybe it is time to rethink your decision and reach out to us.
As a leading digital marketing agency in Sydney, we make sure to provide only the very best to our clients! Our team of marketing experts can listen to your problem and create a customised digital strategy that is proven to give good results.
We centre our digital strategy around the four R's. Here is how it works.
Reveal: Every once in a while we come across businesses that are still using poorly organised excel sheets to represent their data. At Revelation, we use real-time charts and exclusive dashboards to make sure that everything is crystal clear to our clients.
Relate: You know what appeals to a customer the most: the connection they share with the seller or business. And to build this connection, you will have to go beyond simple ads. As a digital marketing agency, we dive deep into what the users are expecting from the business. The survey campaigns we initiate help us study to study and ascertain what their digital life is like. What are they mostly searching for? What type of screen or ad format appeals to them the most?
Resonate: Now that you have formed a connection with your audience, you need adverts—but not just any ads. You need an ad that your customers can resonate with. Our creative designers make sure to do in-depth research before getting into the designing process and make sure to curate an advertisement that is pleasing to the human eye.
This is mainly made possible because of the variety of ad formats we have. While working with Revelation digital, you will have access to a storyboard full of all the exciting elements that you might want to include in your adverts such as HTML5 Banners, Rich Media Ads, Dynamic Ads, Video Ads, and Social/Native Ads.
Rejoice: While spending your money on a digital marketing agency, you will want to have a clear breakdown of where and how the money was utilised. We understand your concern, and so, while working with us, you can have a clear-cut report on how the budget was set and utilised.
We believe that transparency is what keeps a business going, and so we make sure that each of our campaigns is performance-driven.
SEO
Long gone are the days when you could just jot down a great idea and have Google rank it on the first page and therefore allow it to be seen by a wider audience.
Nowadays, SEO is the most crucial element that defines your success online. But again, SEO is not a piece of cake. With the Google algorithm that keeps changing every once in a while, SEO can often become a frustrating and challenging task. In fact, it can even break some business' entire profit model. The May 2022 update was particularly notorious for sharply reducing traffic to certain websites.
Additionally, SEO requires quick actions, because before you know it your competitor's site will be ranking at the top, and every day you're not first is another day you're losing business.
Sounds tough, right? It doesn't have to be! All you need to do is hand down your SEO info to Revelation Digital and see how we turn the tables.
We understand that there will be a lot of doubts clouding your mind while handing your SEO task to an agency, as it could either make or break the game. However, our 4-R digital strategy is what makes us reliable and has helped us to fix hundreds of companies. Here is how it works.
Google Ads
A lot might have changed in recent updates; however, Google Ads are still really helpful in boosting your business growth. But, as we alluded to, Google keeps updating its ad algorithm every once in a while. What you need to know is whether you're keeping up with the updates or if you are wasting your hard-earned money on poor returns.
With Google Ads, tracking and optimisation can go as far as you want them to. But if you are on the wrong path, the outcome might not be according to your expectations.
Our marketing experts have spent a lot of time trying to understand the dynamics of Google Ads and know how to do it the right way.
Social Media Ads
Social media has taken a toll over the past few years. The influence social media ads hold today is truly unmatched. We know that it's difficult to explore the progressions in promotion stages like Facebook, LinkedIn, Instagram, and more, but this is where Revelation Digital shines.
By implementing adequate tracking, organising new promotion arrangements, and developing best practices, you will see the results almost immediately.
In the event that you feel like your company is stuck in a holding pattern or side-tracked by vanity measurements like offers and likes, or isn't keen on the drawn-out progress of your marketing, we can help. We realise that straightforwardness in correspondence is all around as significant as the actual mission.
Whether You Are Growing Within Sydney or Looking to Expand Into Sydney – We Have You Covered
As we already mentioned, Marketing is needed at every point of business. It does not matter whether you are just starting out or have already established a name in the market. A good ad is never a waste of money.
At Revelation Digital Marketing agency, Sydney, we make sure to cater to the needs of every type of business and thus all our packages are cost-effective. You may have got the germ of an idea, and we have got the requisite skill to bring your vision to reality! And, if you have no idea, we can concoct an ad from our team of creative experts to put you on the map.
At Revelation Digital, we make every cent count, so you won't ever have to worry about not getting unsatisfactory results or letting your investment going to waste.
We do not just make sure to we develop your business but also endeavour on expanding your marketing budget, quicker. We carve out opportunities and consolidate your plan of action, your difficulties, and your objectives. We then utilise our Digital Marketing Specialists to make a tailor-made marketing strategy for you that is well suited for the Sydney market.
Ready To Talk Digital?
Are you a business based in Sydney looking to reach a wider audience through digital marketing? Or are you someone tired of running into mediocre digital marketing agencies and wasting money without getting any significant results?
If so, Revelation Digital has got the answers for you. Whether you want to level up your marketing game on a small basis such as Facebook and Instagram ads, or on a wider level such as running an all-round digital campaign, we've got what you need to supercharge your next marketing campaign.
Contact us today and let us simplify the world of digital marketing for you! From settling down on your primary business objectives to keeping an eye on the metrics, we have got you covered.
And, to top it all off, we offer all our services at affordable rates.
Talk To A Social Media Marketer Today
We understand that there might be a lot of doubts related to digital marketing in your head. How does it work? How do you benefit? What can you expect? However, you need not be stuck in the dark anymore. You can book a call with one of our expert social media marketers and get answers to all your questions.
Our marketing experts have years of experience in hand and have caused hundreds of businesses to skyrocket in growth.
Questions About Digital Marketing in Sydney?
Will My Business Benefit From Digital Marketing?
Regardless of the size of your business or what industry you're in, digital marketing has countless advantages to offer. By having custom digital promotion strategies done by a leading digital marketing agency in Sydney that spotlights your particular requirements, your business will encounter a few genuinely noteworthy outcomes.
We live in a profoundly digital era, and, with a digital marketing plan set up especially for you, you'll have a legitimate web-based presence that will draw in your ideal objective market.
How Long Do I Have to Wait to Start Seeing Results From Digital Marketing Efforts?
With regards to digital marketing, it will truly depend upon what kind of resources you decide to invest as well as the quality of the execution. A few endeavours—for example, social media marketing and Google Ads—will furnish you with good short-term results, and this will continue as you tweak your strategy to maximise returns.
However, at that point, there are different factors—for example, SEO—which you should be patient and hold on as long as 90 days to begin seeing noteworthy outcomes. In spite of the fact that SEO typically takes the longest to show results, it is something that you must nail in order to appear at the Google query items. According to one study, 53% of organic search clicks goes to the first link, so it's impossible to overstate the importance of practising patience.
What is the Most Important Aspect of Digital Marketing?
While discussing how best to spend your digital marketing budget, the response will be unique from one business to another.
Contingent upon the size of your business, your objective market, and what ventures you serve, you should focus on where your digital marketing endeavours ought to go. An expert digital marketer will assist you with benefiting from your allotted budget.
As a Business Owner, Can I Handle My Own Digital Marketing?
While numerous entrepreneurs really do endeavour to deal with their digital marketing themselves, they frequently wind up giving it over to proficient digital marketing agencies, as digital marketing can be very precarious to get the hang of and can be extremely tedious in the event that you don't have the foggiest idea what you are doing. For the best outcomes, reaching out to an expert agency is ideal.
What are some of the companies you have helped grow with digital marketing in Sydney?
Within a period of 5 years, Revelation has helped solve digital marketing problems for around 500 brands and has run 5000 successful digital marketing campaigns. We believe in working with complete transparency and keeping you updated at every step of the process.
Does my company need to be located in Sydney to work with you?
No. We understand that we are living in a digital era where it is not possible to be physically connected all the time. You can work with us remotely and we promise the efficiency won't decline.