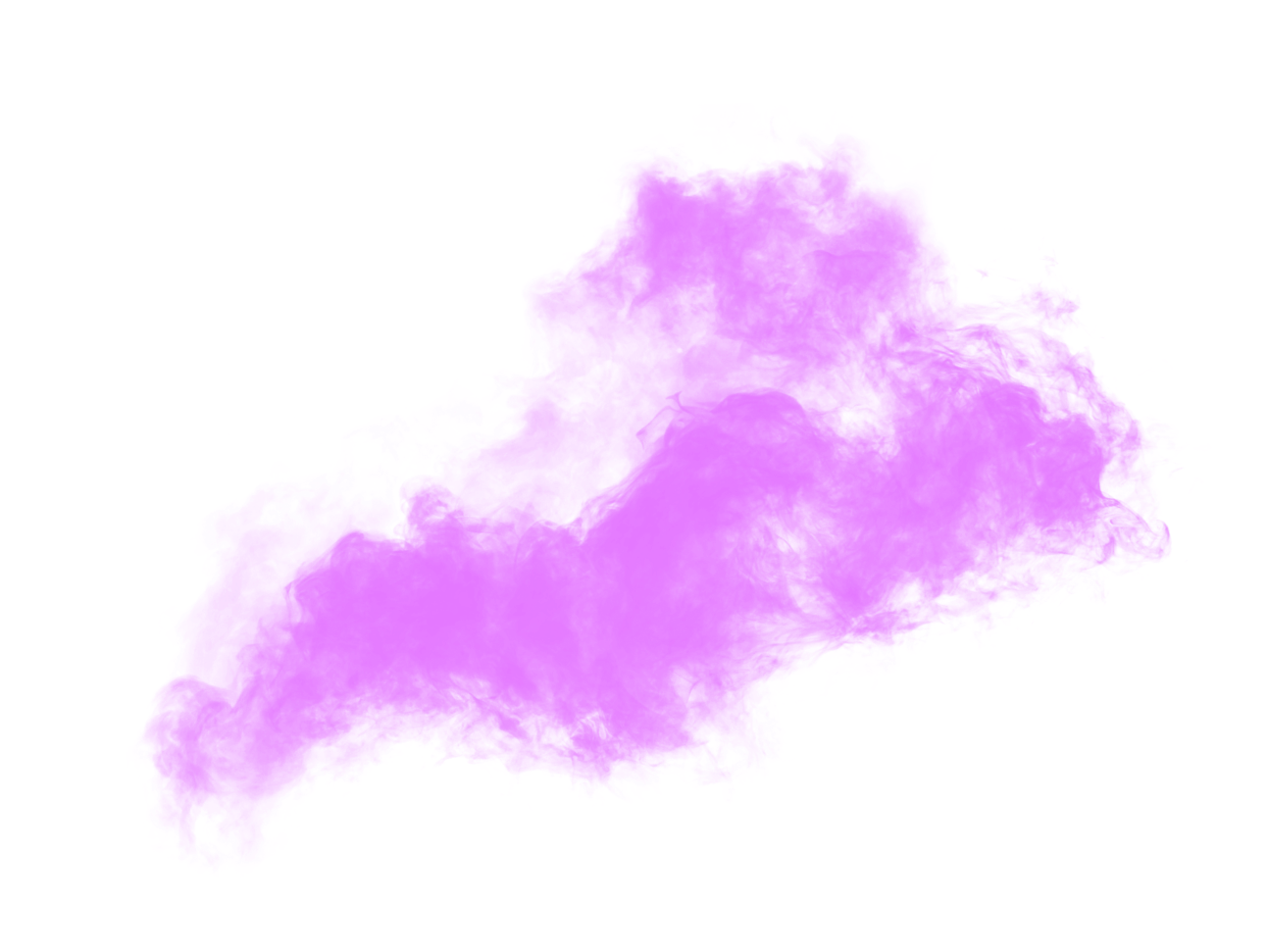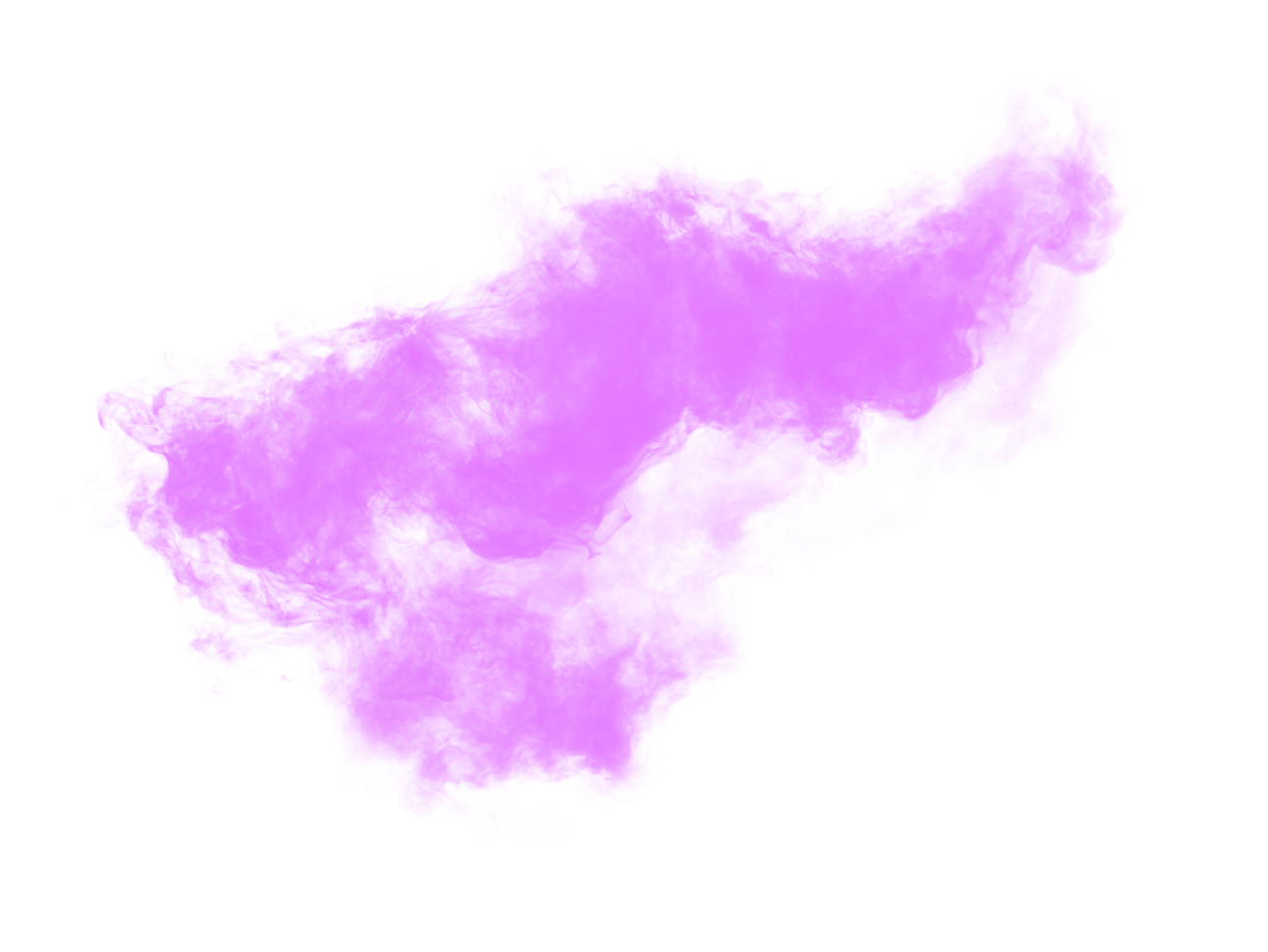 Digital Marketing in Wollongong
<h1>Digital Marketing Agency in Wollongong </h1>
At Revelation Digital, we believe in pushing past the limits of traditional marketing and spreading your word to a broader audience. We understand how it can be to tough to reach your business objectives in a competitive market such as Wollongong.
As a digital marketing agency located in Wollongong, we take a strategic approach toward your entirely data-driven marketing goals. Having served more than 100 brands in the past five years, we know the dynamics of digital marketing better than others.
Our marketing experts customise marketing strategies to suit our clients' needs. The strategies are centred on your short- and long-term goals. While keeping you informed at every step, we leverage the power of different digital marketing channels to tell your brand's story.
<h2>Digital Marketing Services in Wollongong</h2>
Whatever service you choose, we promise to provide the best!
<h3>Digital Strategy</h3>
Gone are the days when you could reliably bring in customers exclusively by conventional marketing means. In our current era, the actual customer base resides in the digital world. What's more, to attract them, you need to have a robust and innovative strategy.
Is your current digital marketing agency serving you the right way, or are you struggling with getting the expected results? If the answer to either part of that question is yes, then it's time to rethink your decision and contact the team at Revelation Digital, Wollongong.
At Revelation Digital, every marketing approach is customer-oriented. Our digital strategy is always about the value it can bring you.
The digital market is growing more complex with every passing day in Wollongong, and at Revelation Digital, we are constantly working on creating new growth-focused strategies.
Our passionate marketing experts are always ready to guide you in making the right business choices.
<h3>SEO</h3>
SEO stands for search engine optimization. It is the science behind improving your brand's visibility when a potential customer searches for related products and services on Google.
No one can deny the power SEO holds! But over the years, it has gotten much more technical and effort-based. It takes a focused team of content creators, web coders, and experts to rank your website on top.
As a digital marketing agency in Wollongong, we know exactly what it takes to rank on top. Our SEO experts specialise in incorporating successful SEO techniques into your website.
Our strategic approach to the tricky dynamics of SEO guarantees long-term results!
<h3>Google Ads</h3>
Google Ads is a wonderful way to approach the digital world, but its algorithm has undergone massive changes over time—something that can be disastrous if you don't keep on top of things. Your current digital marketing agency might have been initiating one campaign after another, but is it even worth it? Worse still, is all your money going to waste?
Revelation Digital has the tools in place make your expectations a reality. With innovative mechanisms and years of experience on hand, our team precisely knows what it takes to hit the summit of success.
<h3>Social Media Ads</h3>
Even just five years ago, the power of social media ads was often nowhere near as well tapped as it is today. It has since become a crucial sales channel for businesses worldwide.
Social Media can do wonders for your business's growth, but only if it is done the right way. With the changing algorithm of social media platforms, keeping everything under control can be—and almost always is—daunting.
Most agencies are focused on the current metrics, such as the number of likes and shares, but we believe in lighting the future.
And so, every step is more focused on long-term results.
Whether on LinkedIn or Instagram, the Revelation Digital Marketing, Wollongong, has everything you need to crush the competition.
<h2>Whether You are Growing Within Wollongong or Looking to Expand into Wollongong – We Have You Covered</h2>
No matter your business's size, location, and nature, Revelation Digital Marketing, Wollongong, can handle it.
Our digital marketing campaigns are entirely driven by in-depth research and data. Our Reveal, Relate, Resonate, and Rejoice strategy allows us to develop a campaign that builds a connection between you and your customers. It will enable them to immerse into your brand's story.
<h2>Ready To Talk Digital? </h2>
Are you tired of spending thousands of dollars on marketing but still not getting the desired results? Then it's time to change your route and head to Revelation Digital.
We don't like complicating things! So, while working with us, you will have complete access to information dashboards and real-time analysis of our progress.
We always put our client's needs before us, and thus your business goals are our number-one priority, long and short term.
Ready to level up your marketing game? Contact Revelation Digital, Wollongong, and let's get to work.
<h2>Talk to a Social Media Marketer Today</h2>
We already talked about the growing influence of social media marketing. It allows you to spread your word to a global audience.
Our social media experts have an in-depth knowledge of how the different channels work and how you can bring in customers.
Talk to one of our social media marketers today and see how you can harness the power of social media platforms to take your business to the next level.
<h2>Questions About Digital Marketing in Wollongong?</h2>
<h3>Are you available to meet and discuss this in Wollongong?</h3>
As a digital marketing agency in Wollongong, our process starts with hearing about your business objectives and what you expect from working with us. We are always ready to meet and discuss the details before finalising the deal.
<h3>Does my company need to be located in Wollongong to work with you?</h3>
Revelation Digital lives in the digital age, where we understand that meeting in person is not always possible (or preferable). As such, you can benefit from our services from outside of Wollongong with the same efficiency level you would expect to get in person.